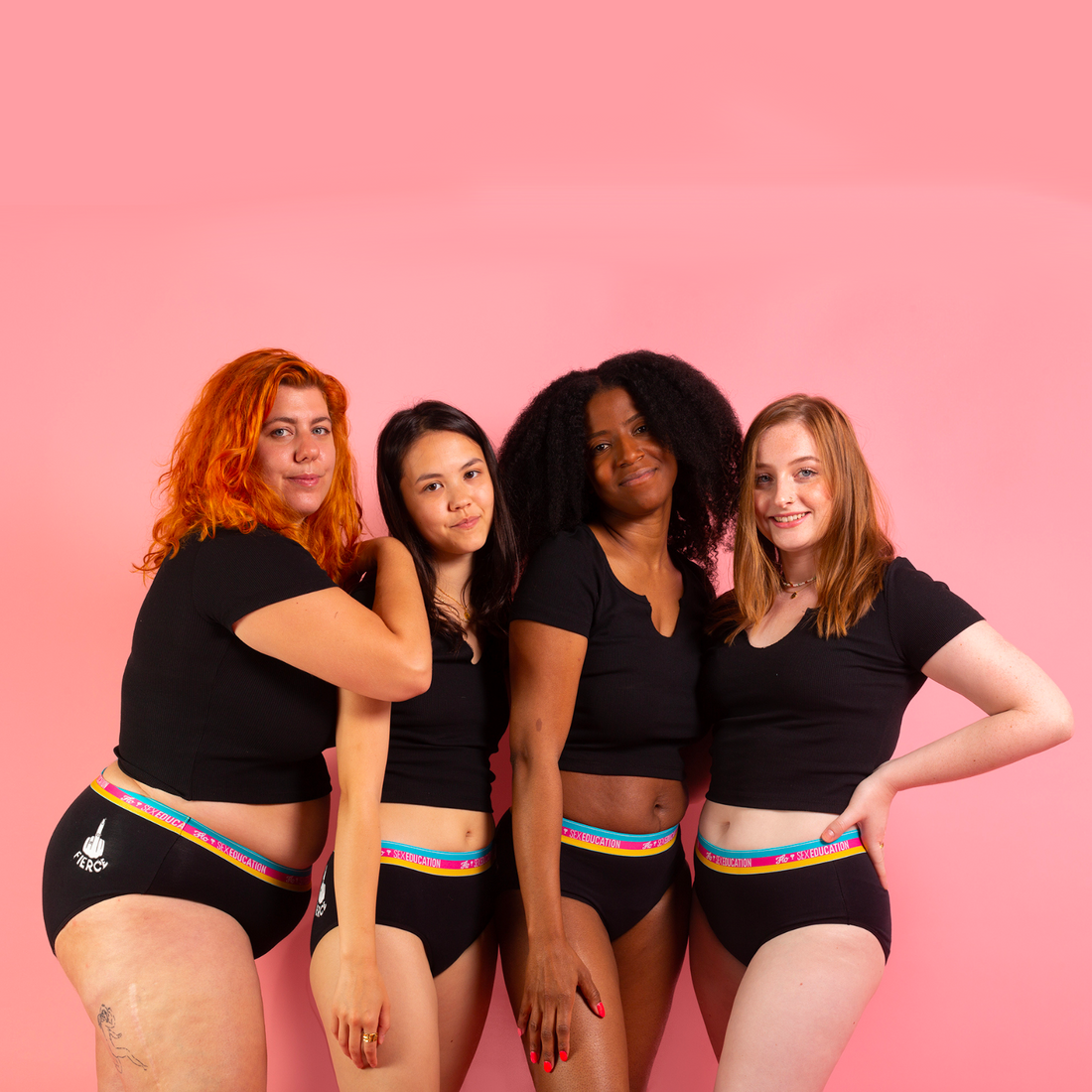 Here We Flo Careers
Latest HWF positions below 👇
Looking for a fun, feminist + fierce place to work, learn & grow?
Well, search no further - we're now offering exciting opportunities!👀
If you identify with our values and think any of these roles will suit you, we can't wait to get to know you!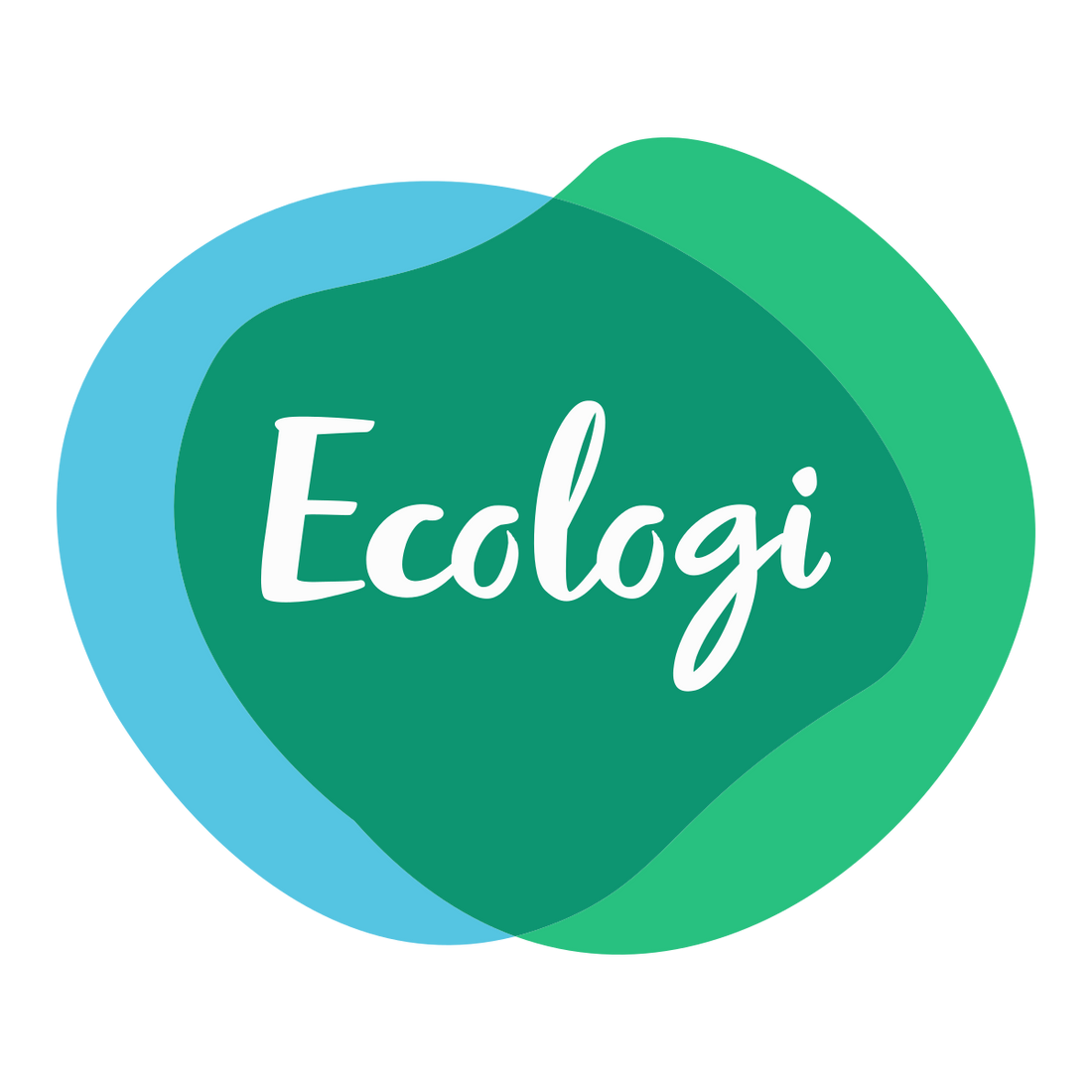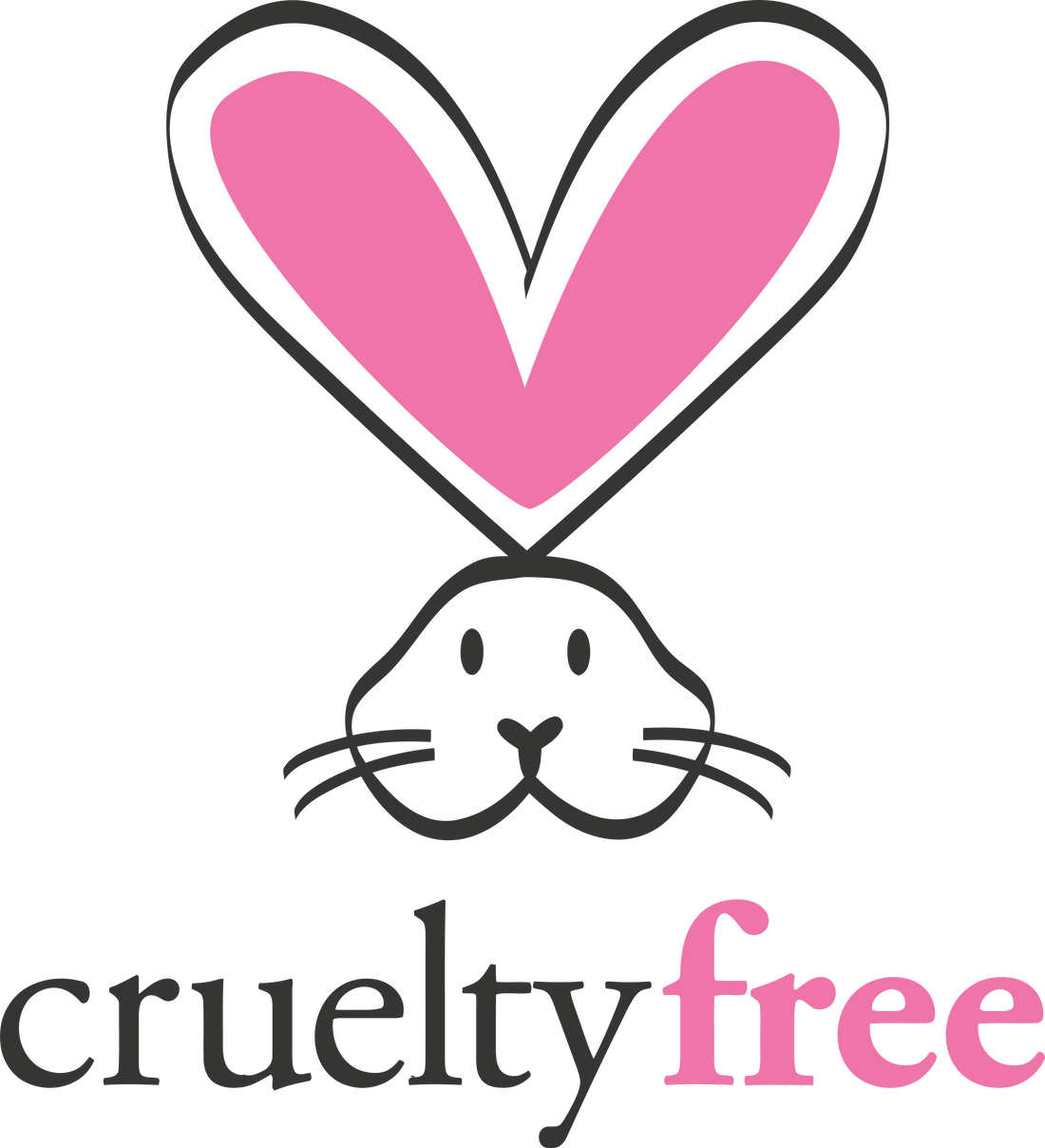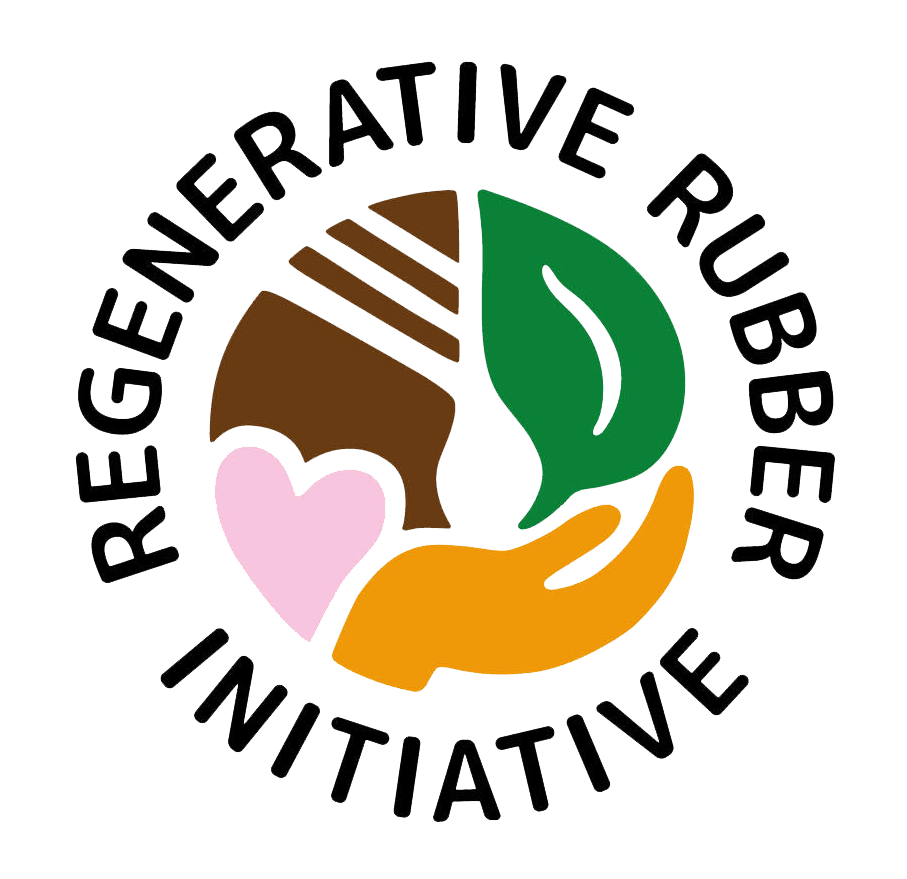 Vagenius Diaries™
Feminist & Sex Positive News & Advice. Answering your questions on all things Periods, Bladders & Sexual Wellness.