Better Cotton
Certified organic cotton means no toxic substances on your bits & higher labour standards. It's also ridiculously soft. Naturally!

Our period pants are made with BCI cotton (Better Cotton Initiative) which is great for your body + the environment.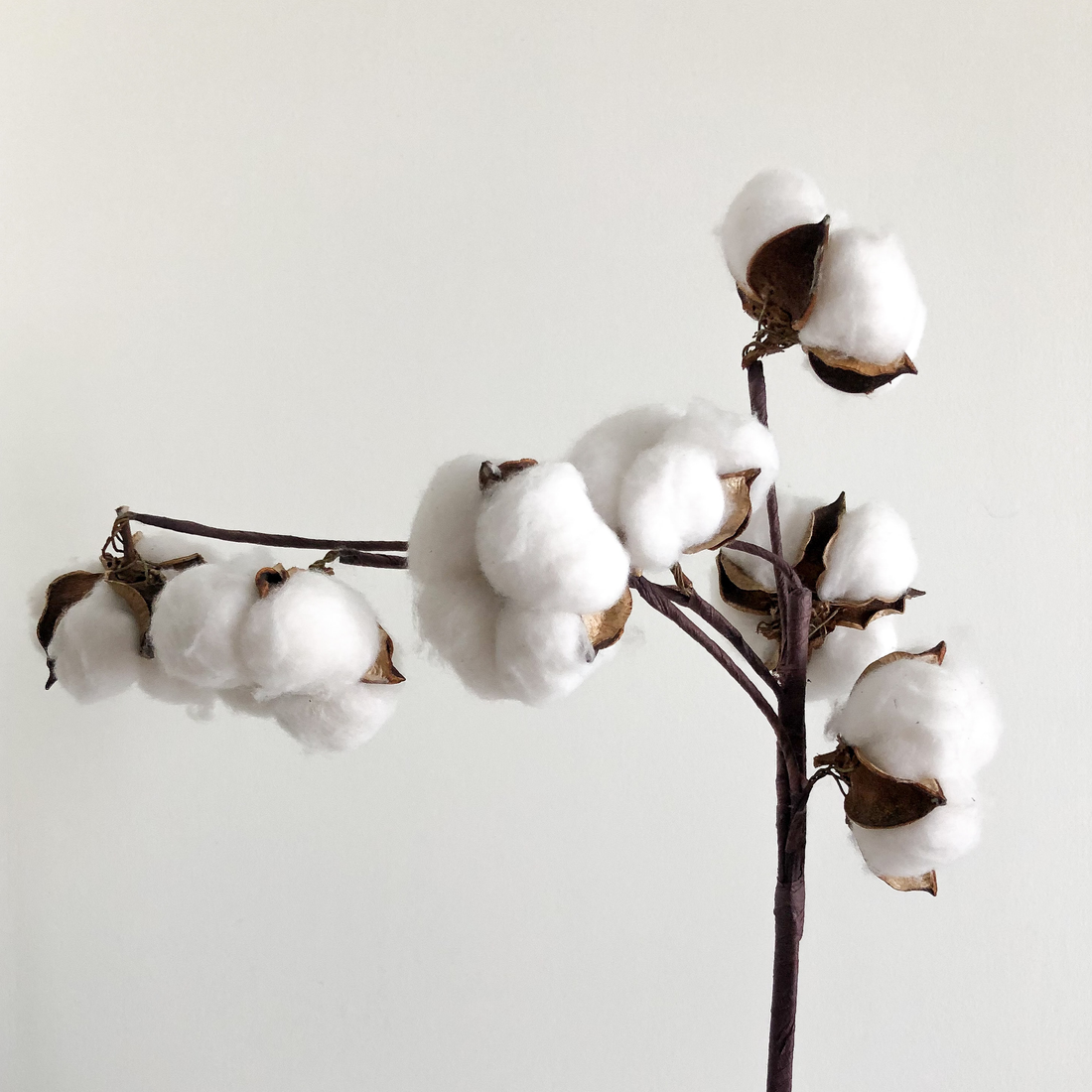 Plant-Based Wrappers + Applicators
We use biodegradable + compostable plant cellulose for our pad, liner and tampon wrappers, and sugarcane biopolymer for our applicators (95% plant-based) - NO plastic here. 🙅‍♀️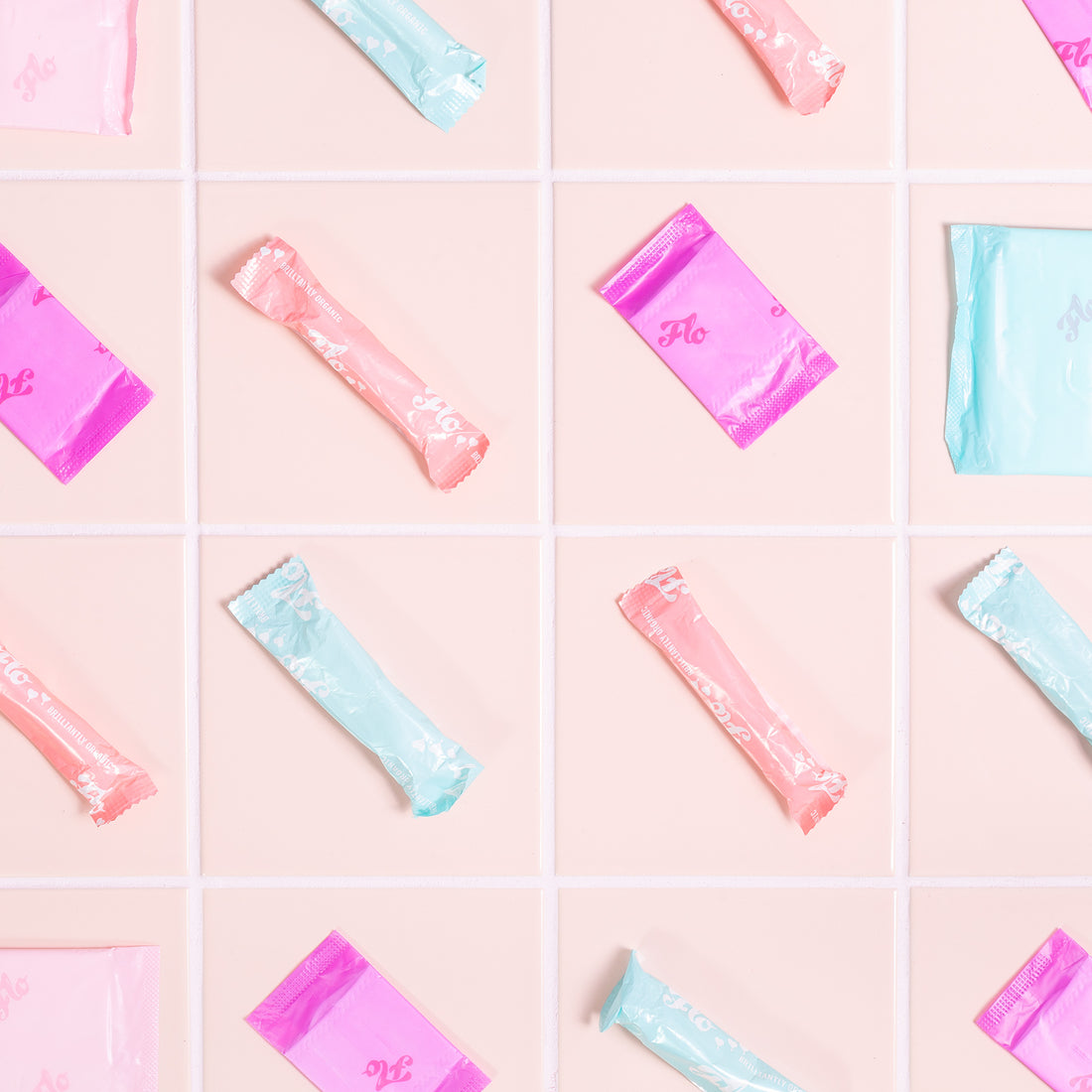 Oeko-Tex Bamboo
Our bamboo is organic & edge-grown meaning it doesn't replace food crops & certified by Oeko-Tex (it's tested for nasty chemical residues).

+ All of our outer packaging is made of FCS-certified recyclable cardboard and we're vegan & cruelty-FREE!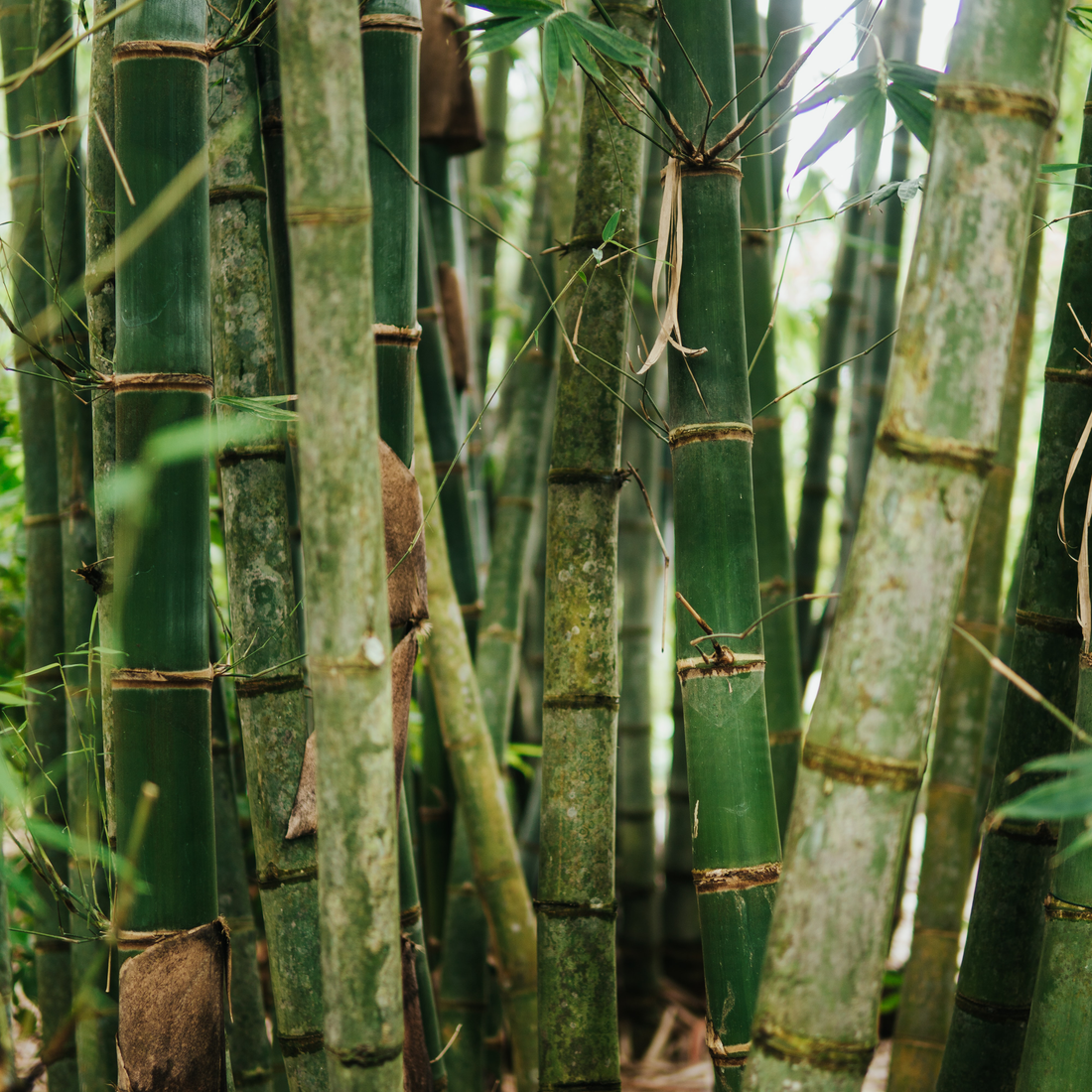 Peace, love + agroforestry
We are founding members of the Regenerative Rubber Initiative, which means we use Fair Agroforestry Latex: we cooperate directly with smallholders who earn fair wages & practice biodiverse, sustainable farming of rubber trees.

Our natural rubber condoms (once opened), biodegrade in under a year, whereas most condoms on the market take hundreds of years! 🤯