we've got your back while you visit the doctor.
Whether it's from childbirth, reoccurring UTIs or a weak pelvic floor, it's important to remember that bladder leaks are not something we should be embarrassed about.

Seeking medical help can make a life-changing difference - in the meantime, we're here for you with our secure and absorbent sensitive bladder pads, for the most delicate of skin.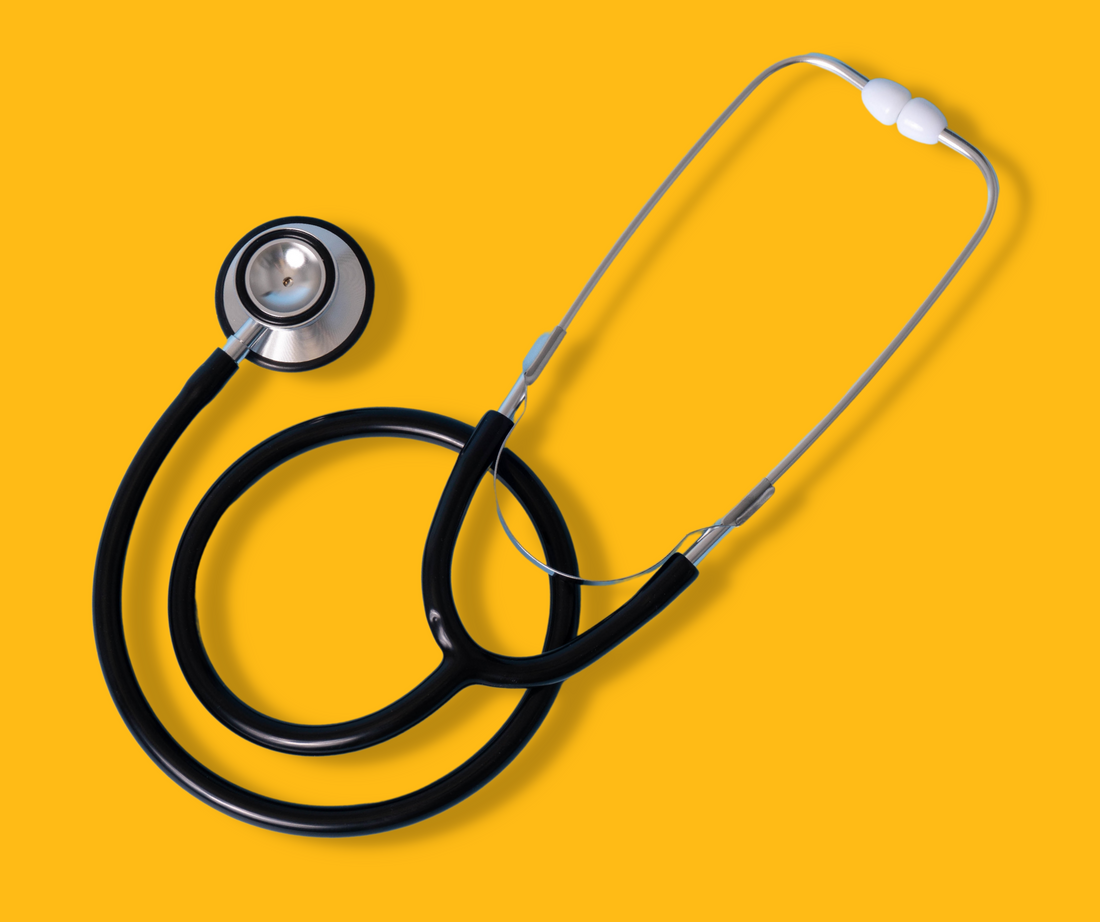 PLANT-BASED WRAPPERS
We're not talking Eminem spitting lyrics about flowers. We use biodegradable + compostable plant cellulose for our pad, liner and tampon wrappers, and sugarcane biopolymer for our applicators (95% plant-based) - NO plastic here. 🙅‍♀️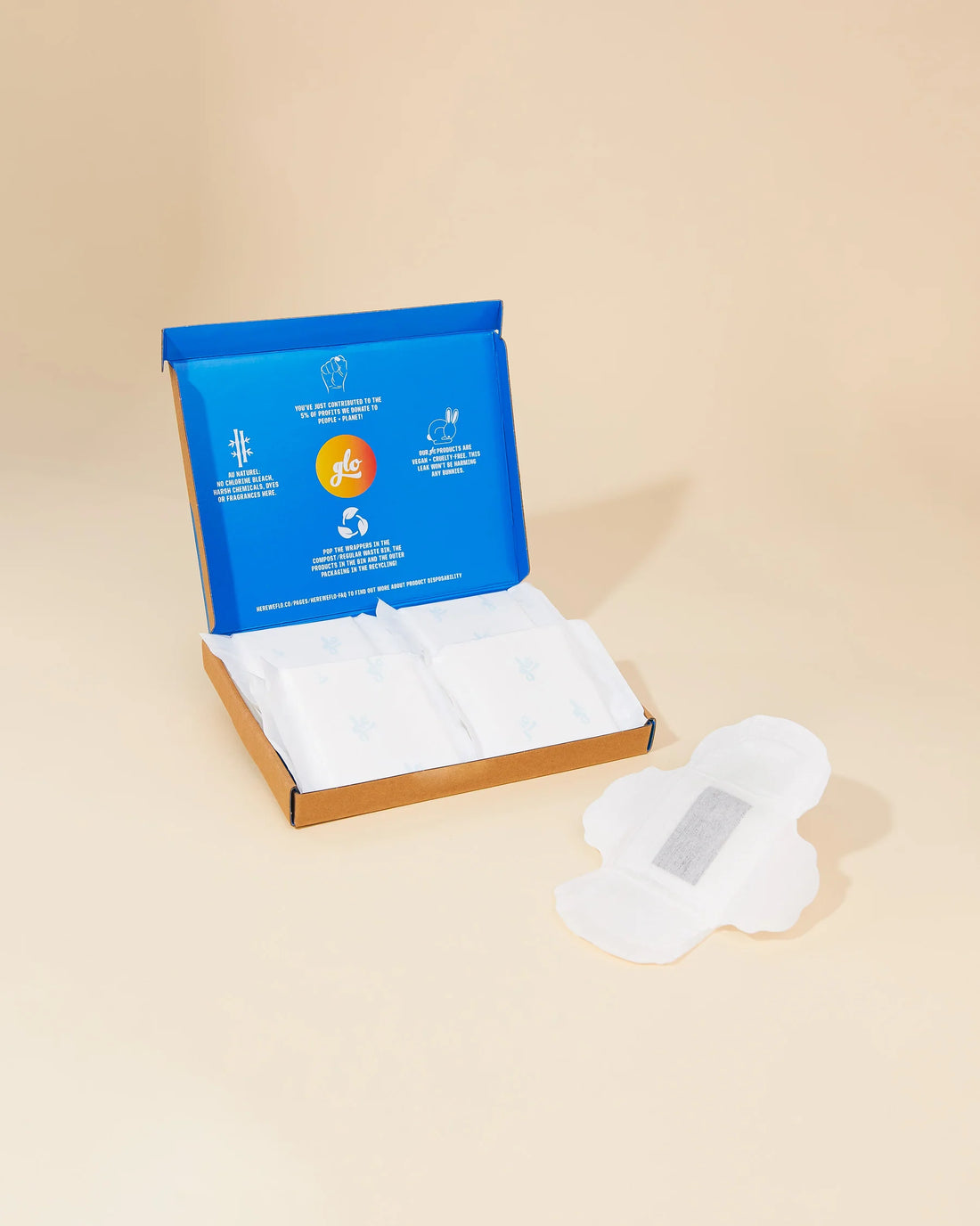 MATERIALS BY MAMA NATURE
Our bamboo is organic & edge-grown meaning it doesn't replace food crops & certified by Oeko-Tex (it's tested for nasty chemical residues).

+ All of our outer packaging is made of FCS-certified recyclable cardboard and we're vegan & cruelty-FREE!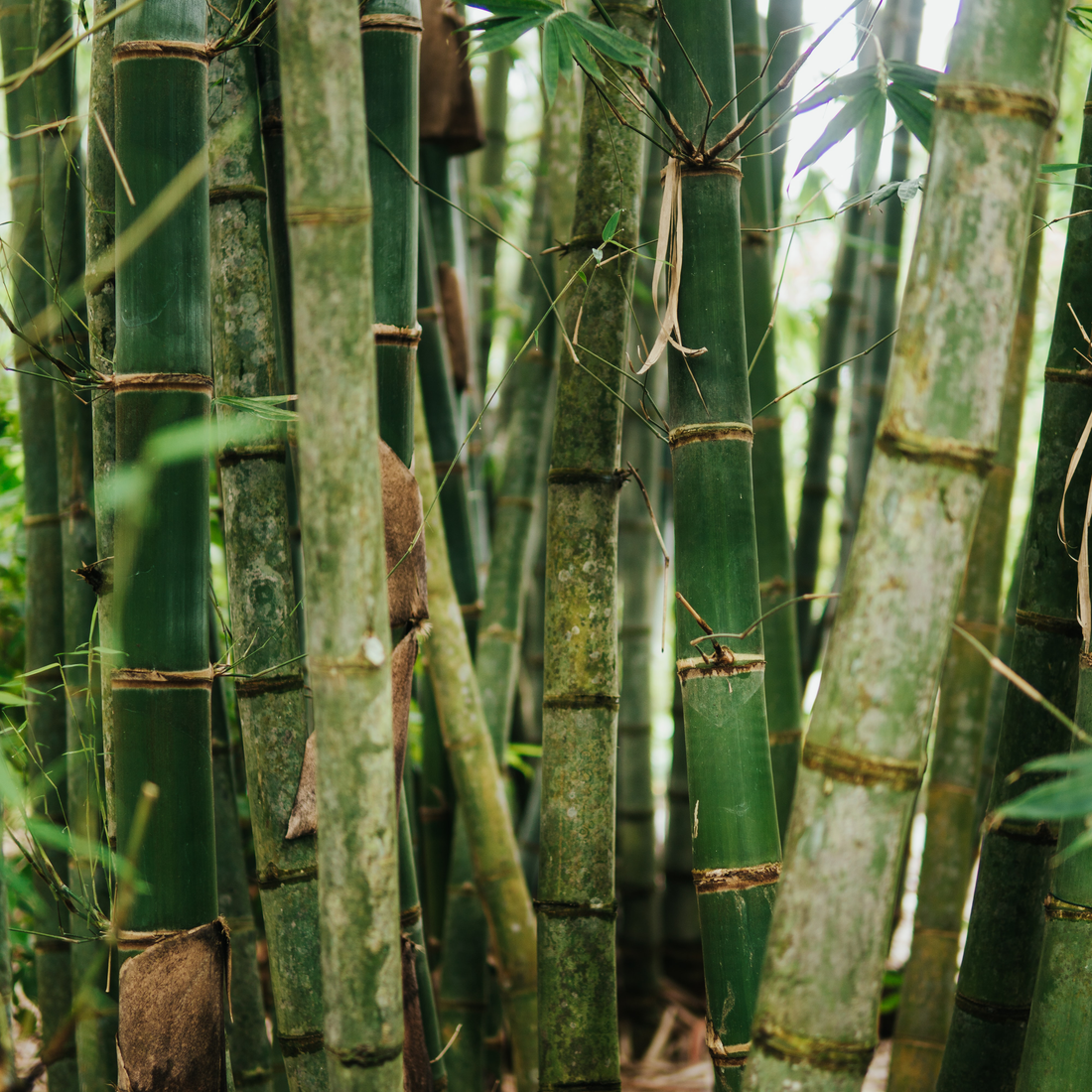 Giving back
At Here We Flo we donate product each month to those in need + 5% of our profits go to people + planet!

We also donate period products each month to menstrual charities because our community is bloody brilliant.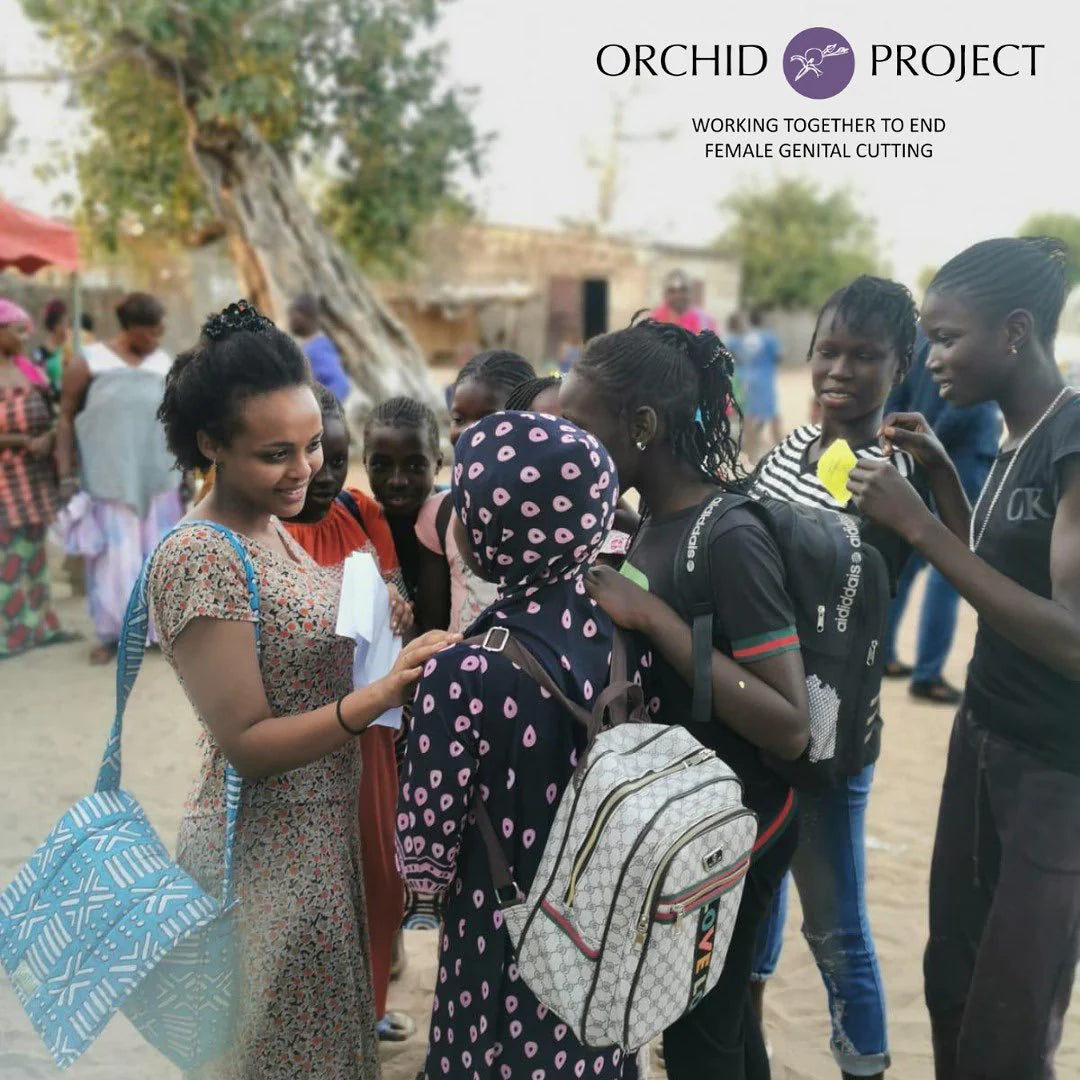 Built by besties
Gather round, let us tell you the story of a couple of bad b*tches, a tampon and a public restroom...

Besties Tara and Susan were having a classic BFF bathroom chat in the university loos.

Susan was daydreaming about starting a the Feminist Mafia together - Tara wondered why she couldn't find organic tampons anywhere. Loads of research, a masters dissertation and heaps of terrible period-pun business names later, FLO was born!