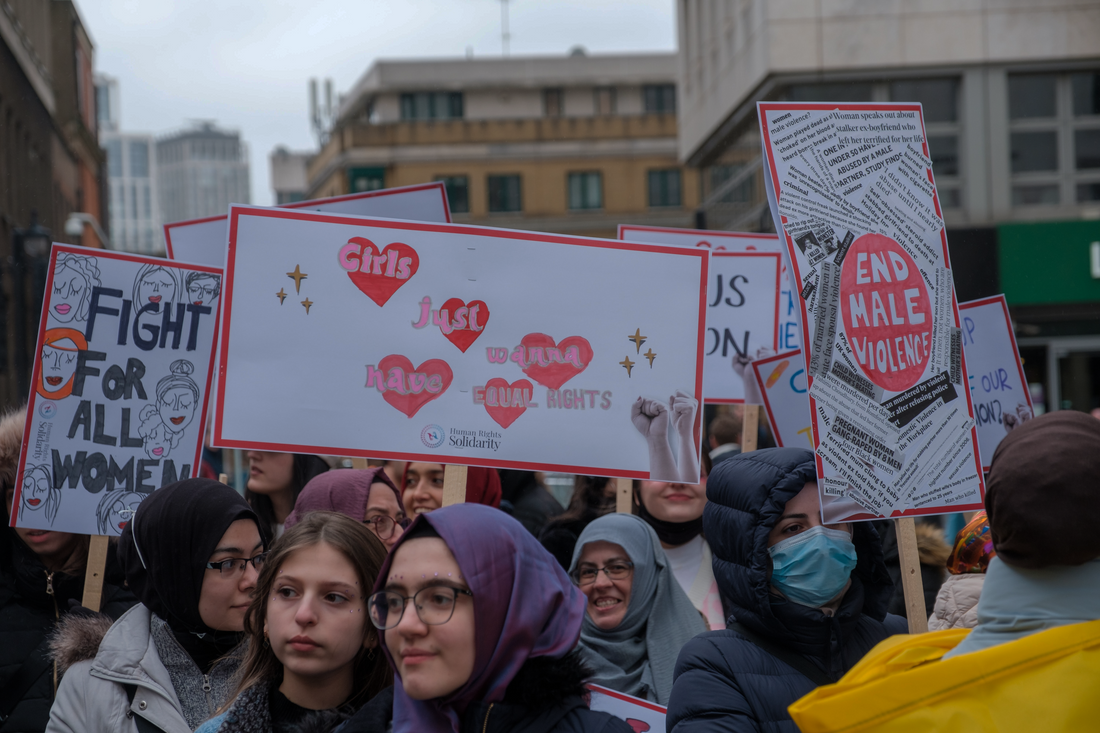 The mess that keeps on giving
Make a difference every time you bleed, pee or get it on!
At Here We Flo we donate product each month to those in need + 5% of our profits go to people + planet!

We also donate period products each month to menstrual charities - you can keep up-to-date with the number below or on our newsletter.
76886
Pads Donated so far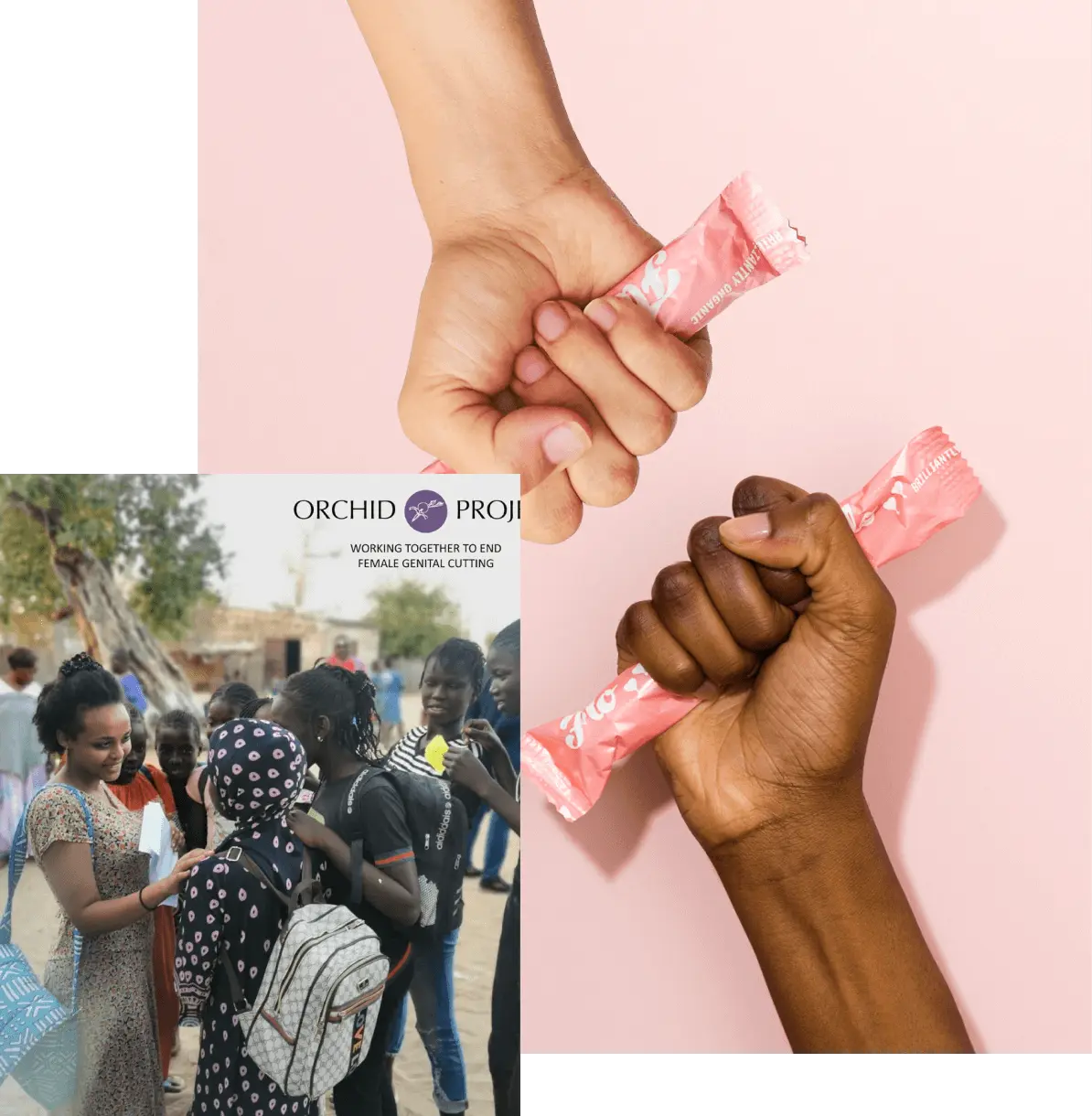 bloody good period
"Bloody Good Period was started by Gabby Jahanshahi-Edlin, who decided something needed to be done to create a sustainable flow (pun intended) of menstrual products for those who can't afford to buy them.

What started as a whip-round on Facebook is now a growing charity, with a vision to achieve menstrual equity - where the simple fact of bleeding doesn't stop anyone from participating fully in society, or life."

Registered charity number (1185849)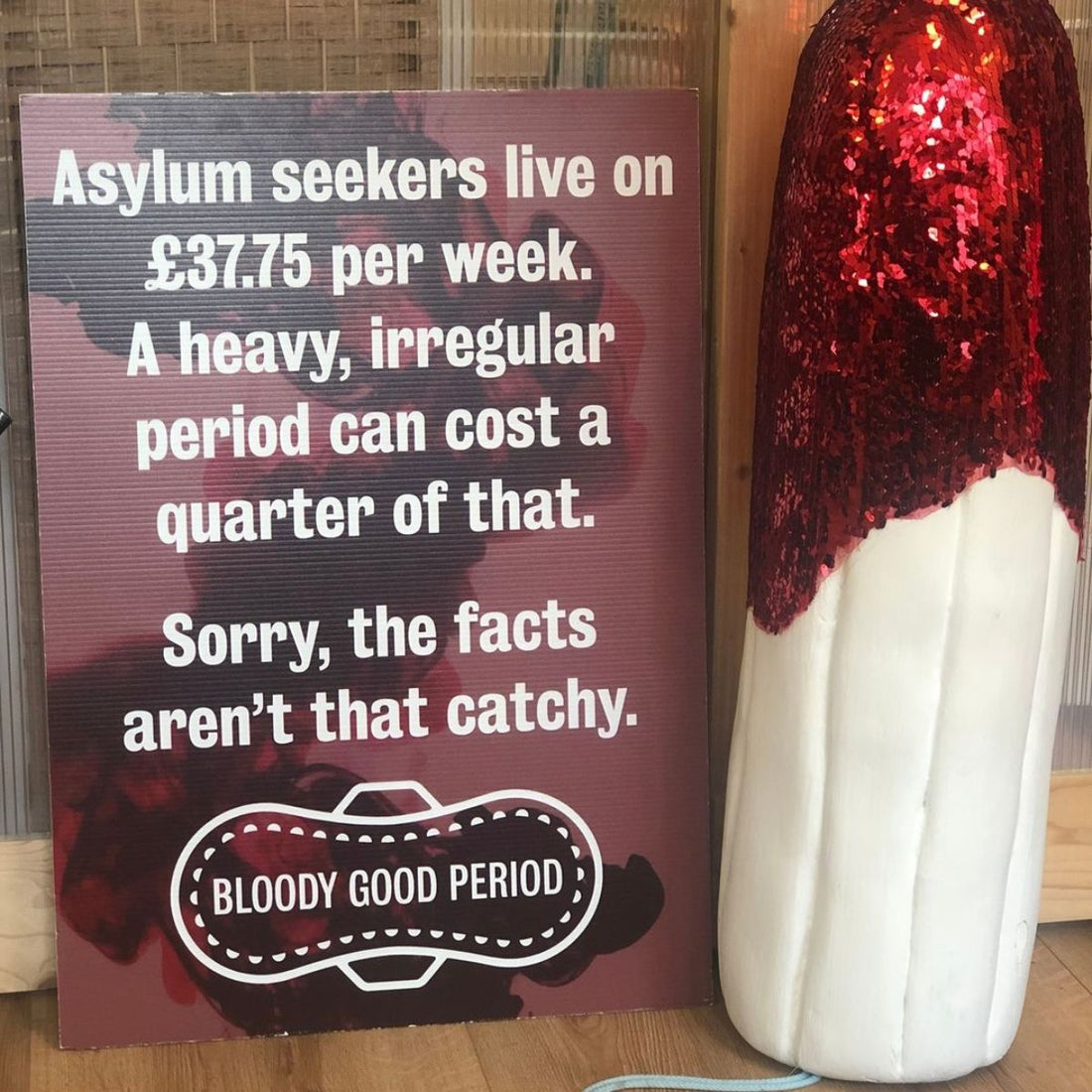 The Orchid Project
"Female genital cutting (FGC) or more commonly known as female genital mutilation (FGM), is a violation of the human rights of women and girls and a form of gender-based violence.

FGC directly impacts the sexual and reproductive rights of women and girls, with effects across at least 90 countries on every continent."

The Orchid Project are working tirelessly to end FGC for good.

Registered charity number (1141057)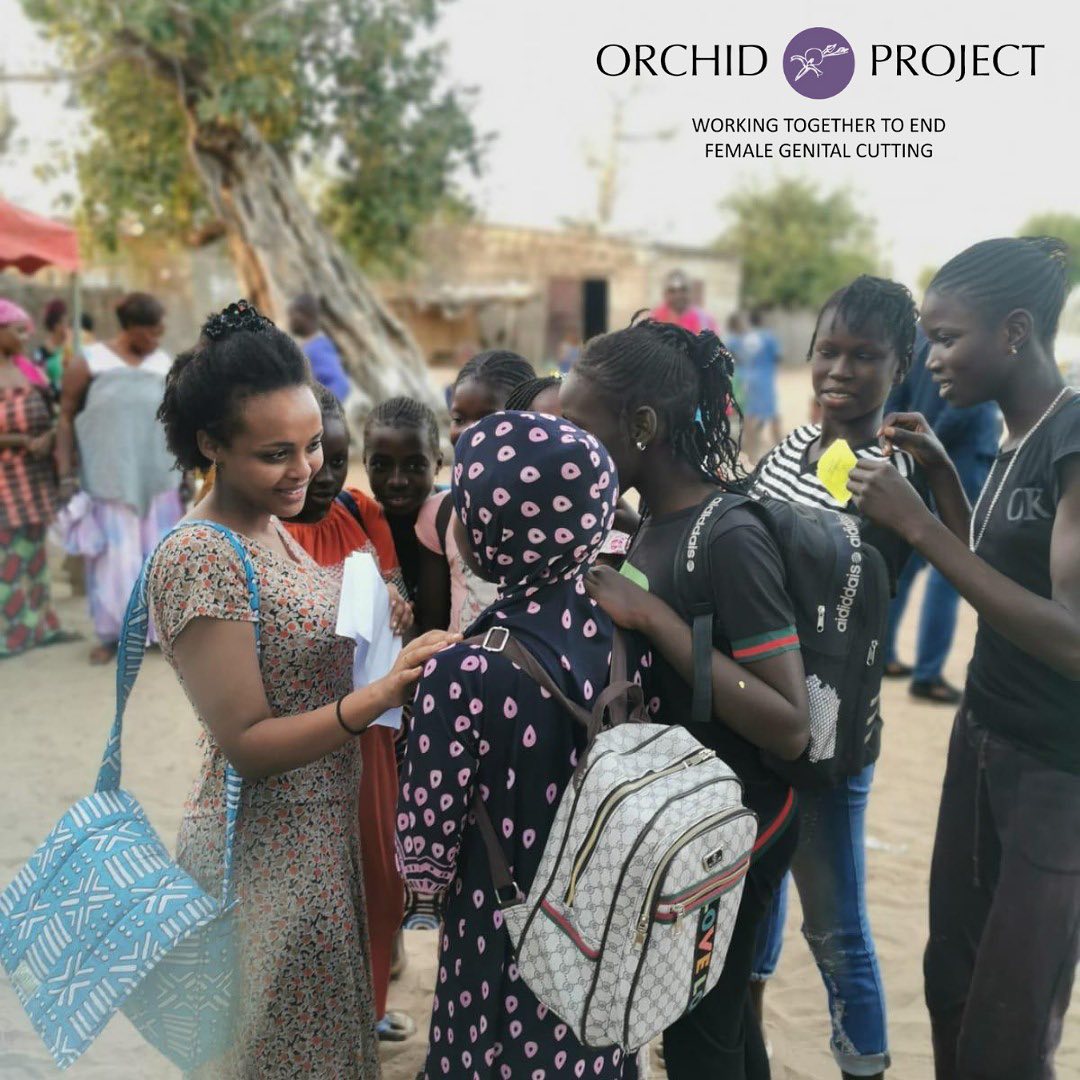 Akt
Founded in 1989, akt was set up in Manchester by ally Cath Hall, a foster carer who found that many gay, lesbian and bisexual young people were not receiving the care and support they need and deserve.

Akt supports lgbtq+ young people aged 16-25 in the uk who are facing or experiencing homelessness or living in
a hostile environment.

Registered charity number (1093815)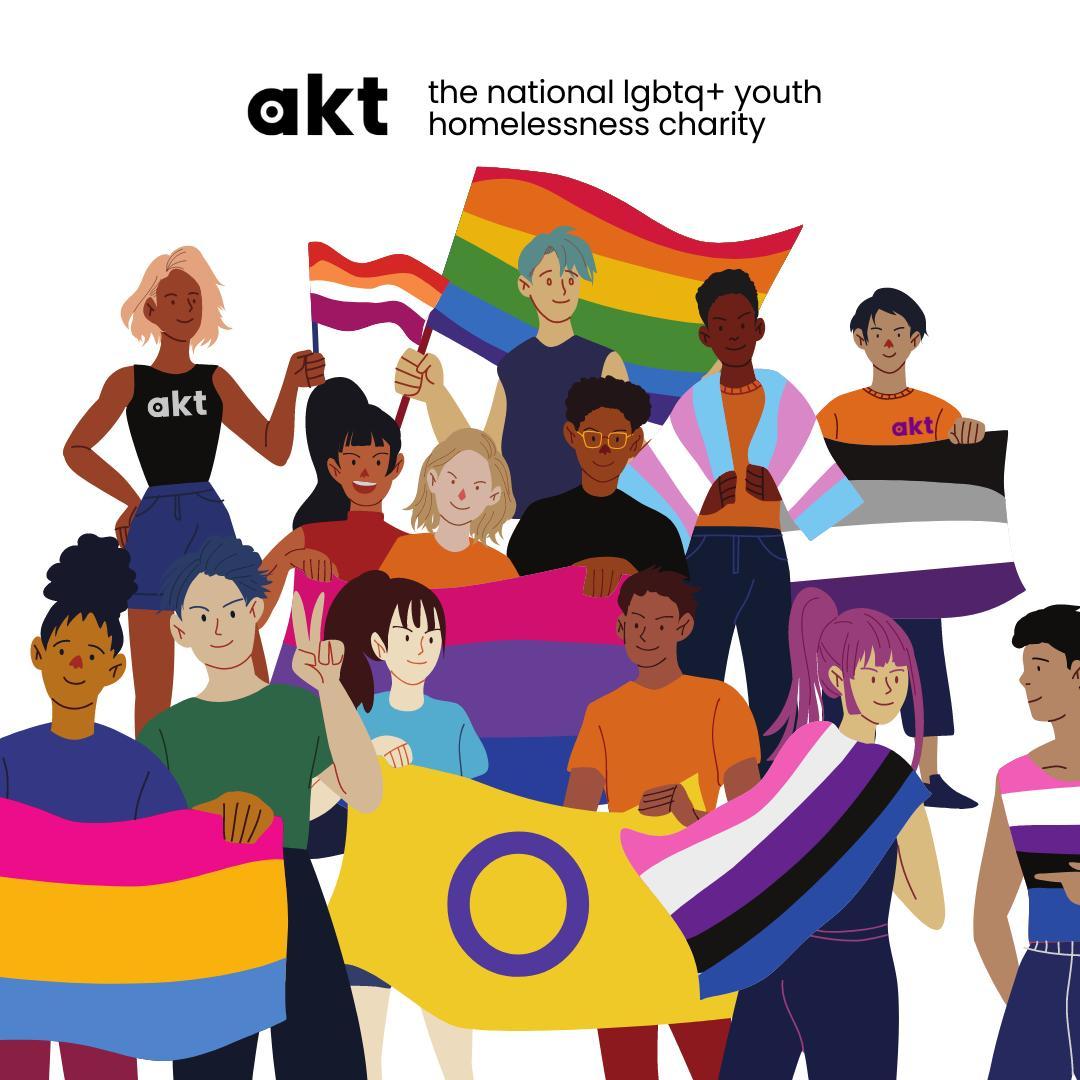 Vagenius Diaries™
Feminist & Sex Positive News & Advice. Answering your questions on all things Periods, Bladders & Sexual Wellness.