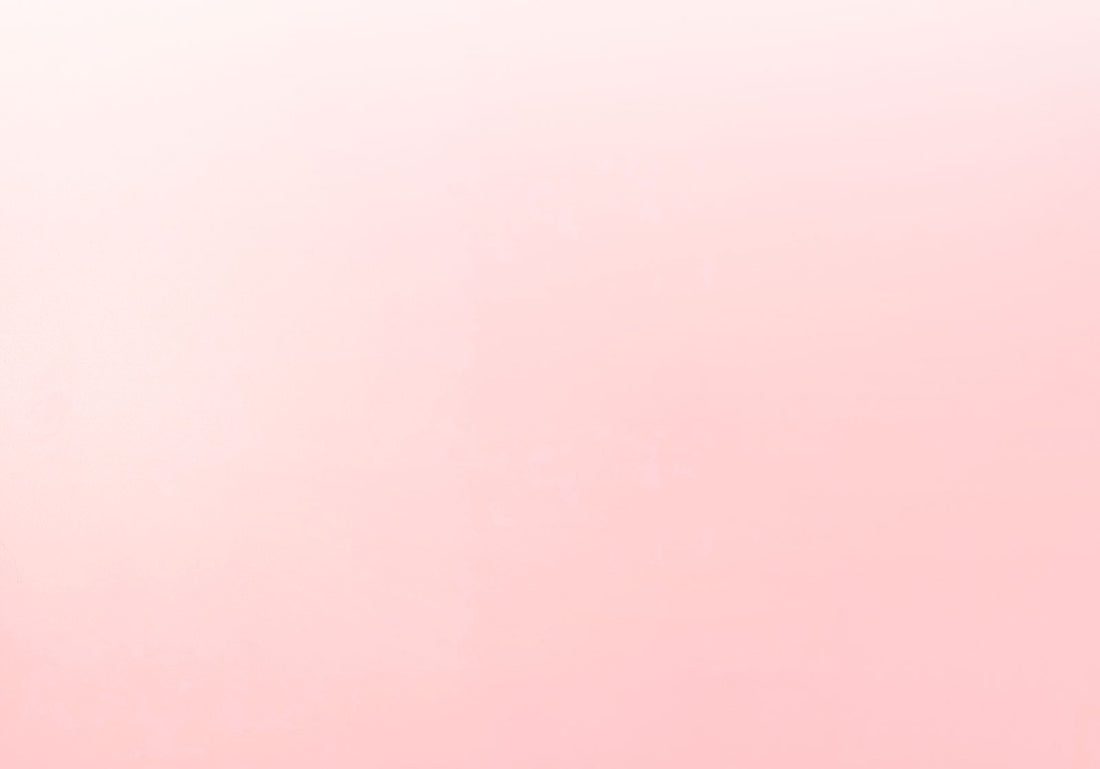 life gets messy
We've got your back. (And your front!)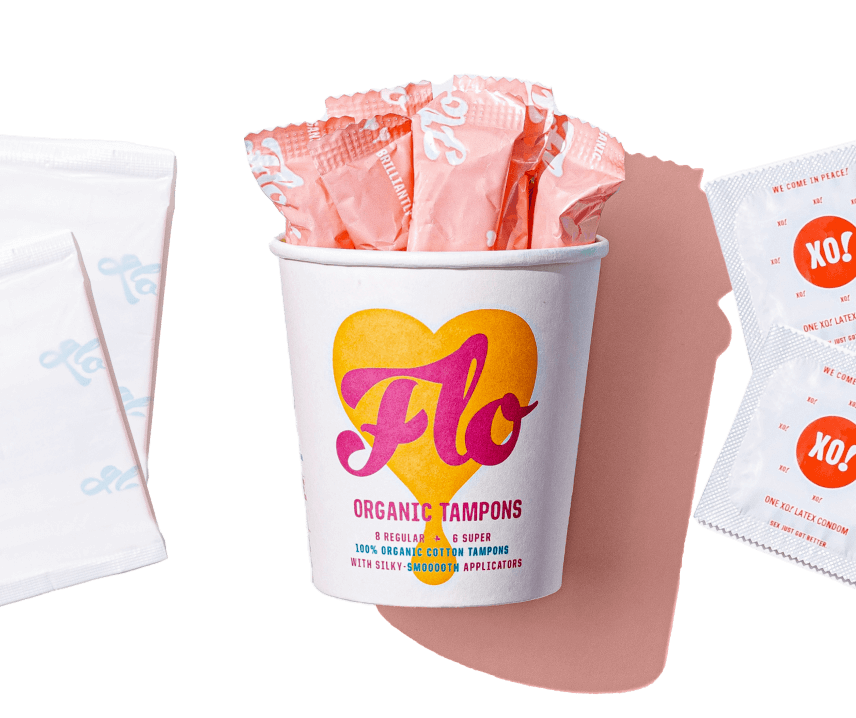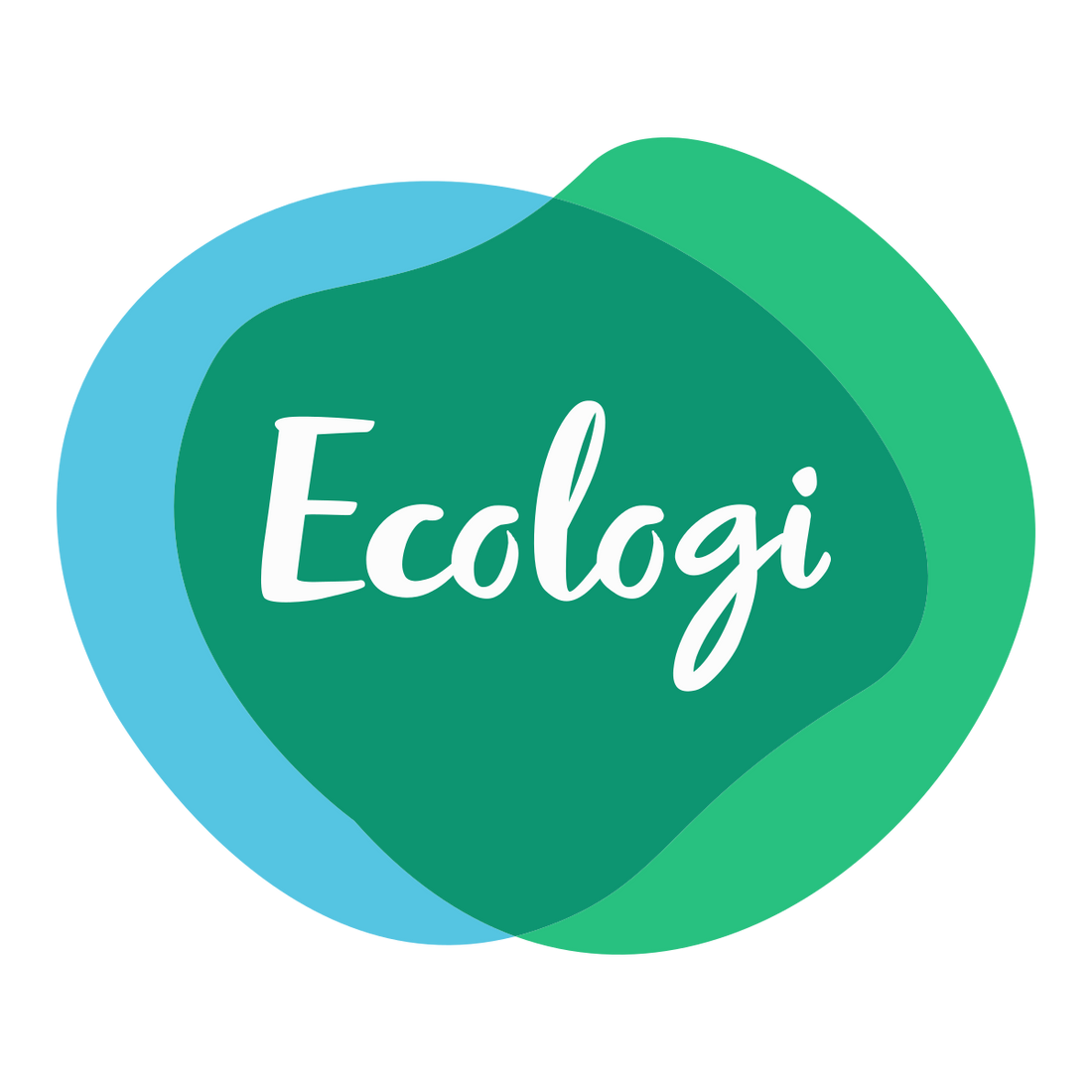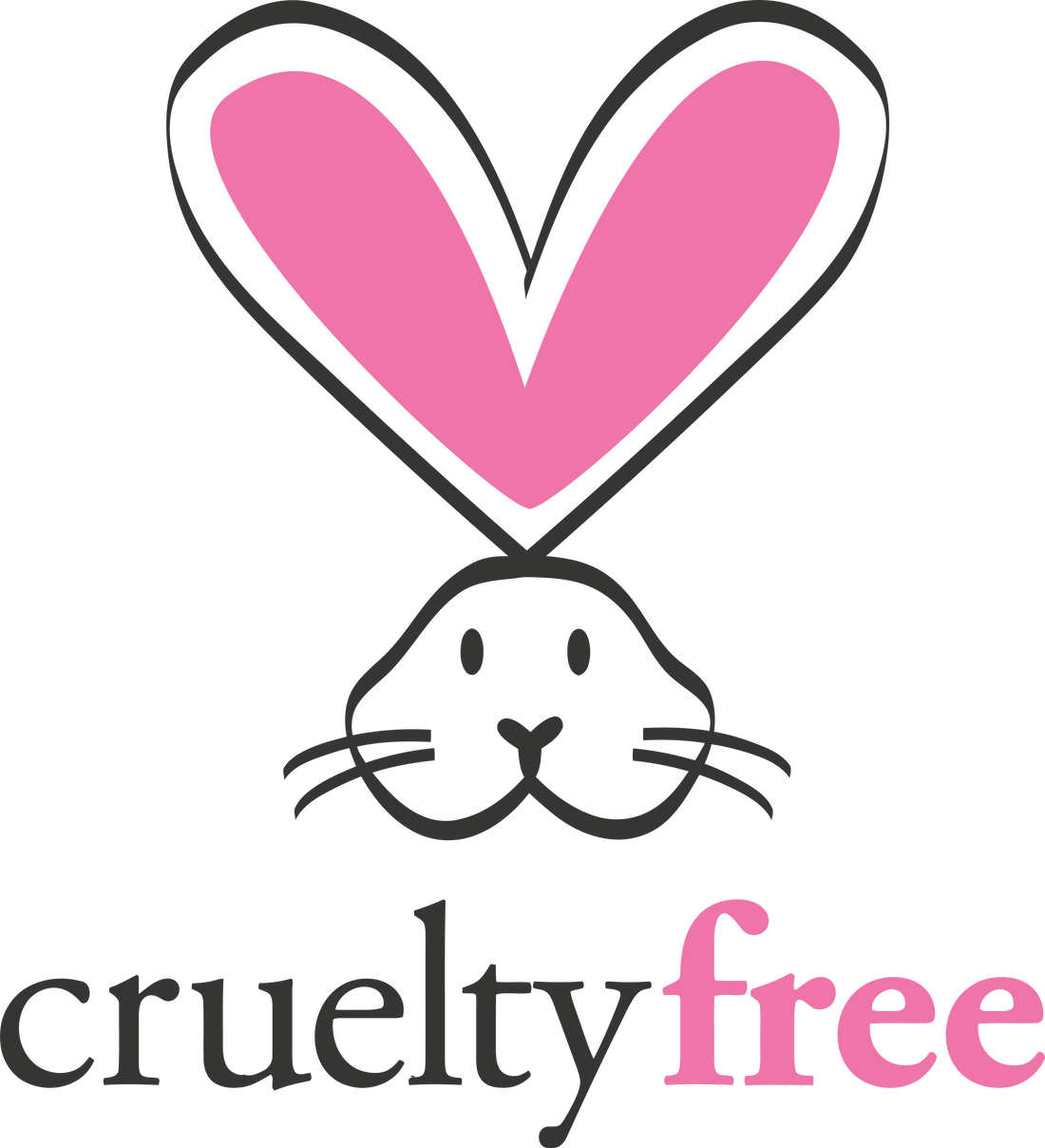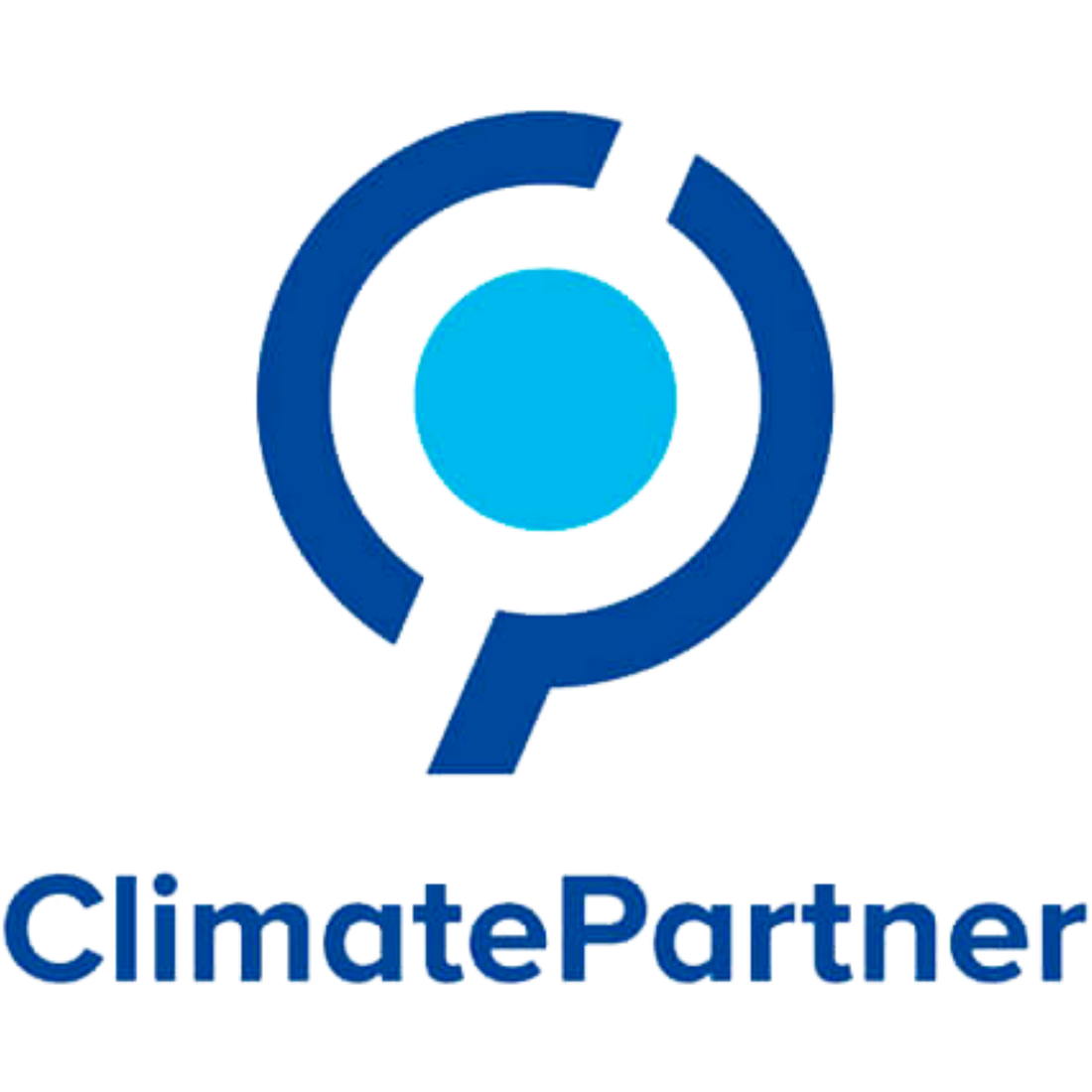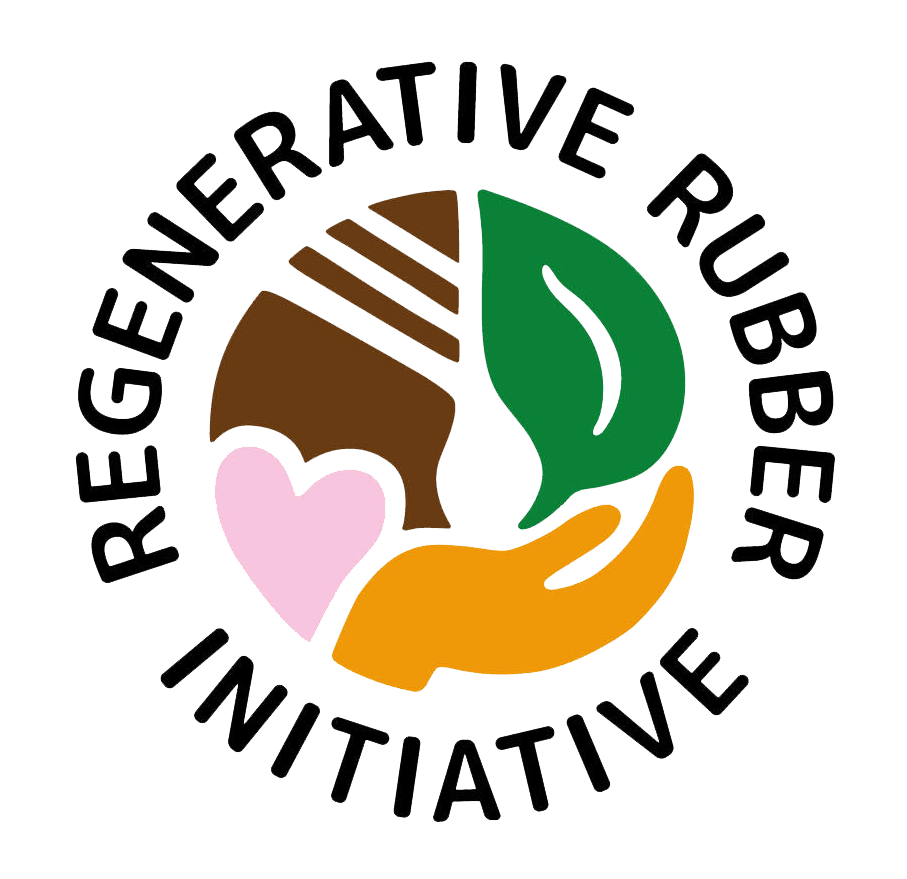 New to FLO? Want to try before you subscribe?
Grab one of our FREE* sample packs and try our best-selling, organic bamboo pads and liners for your next period!

(*just pay £1.99 postage)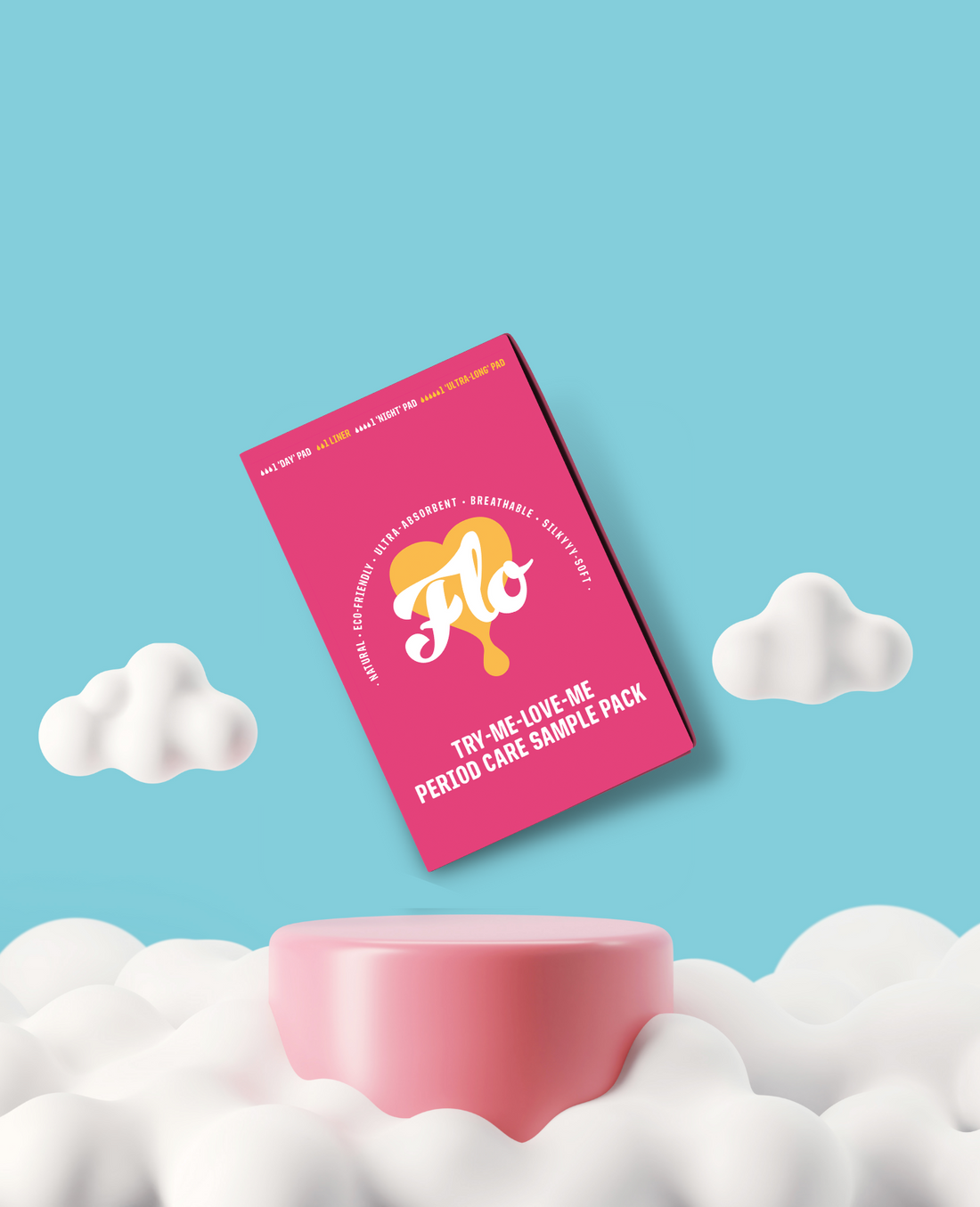 76886
Pads Donated
The mess that keeps on giving. At Here We Flo as well as donating 5% of our profits go to people + planet we also donate period products each month to menstrual charities.
Learn more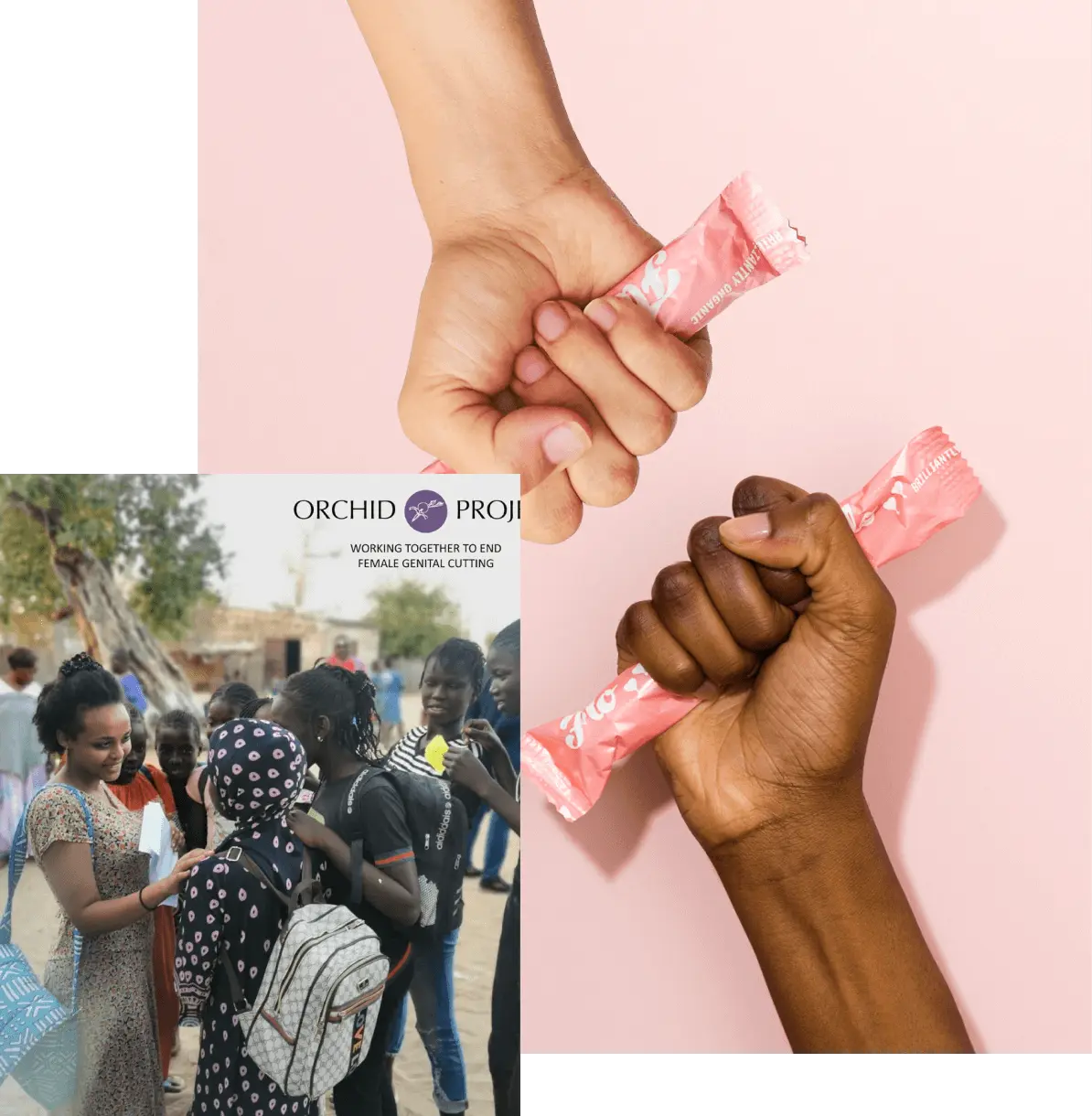 Every pack gives back!
We believe in the power of community. 5% of our profits go to people + planet, and every month we donate our sustainable period products to help fight period poverty.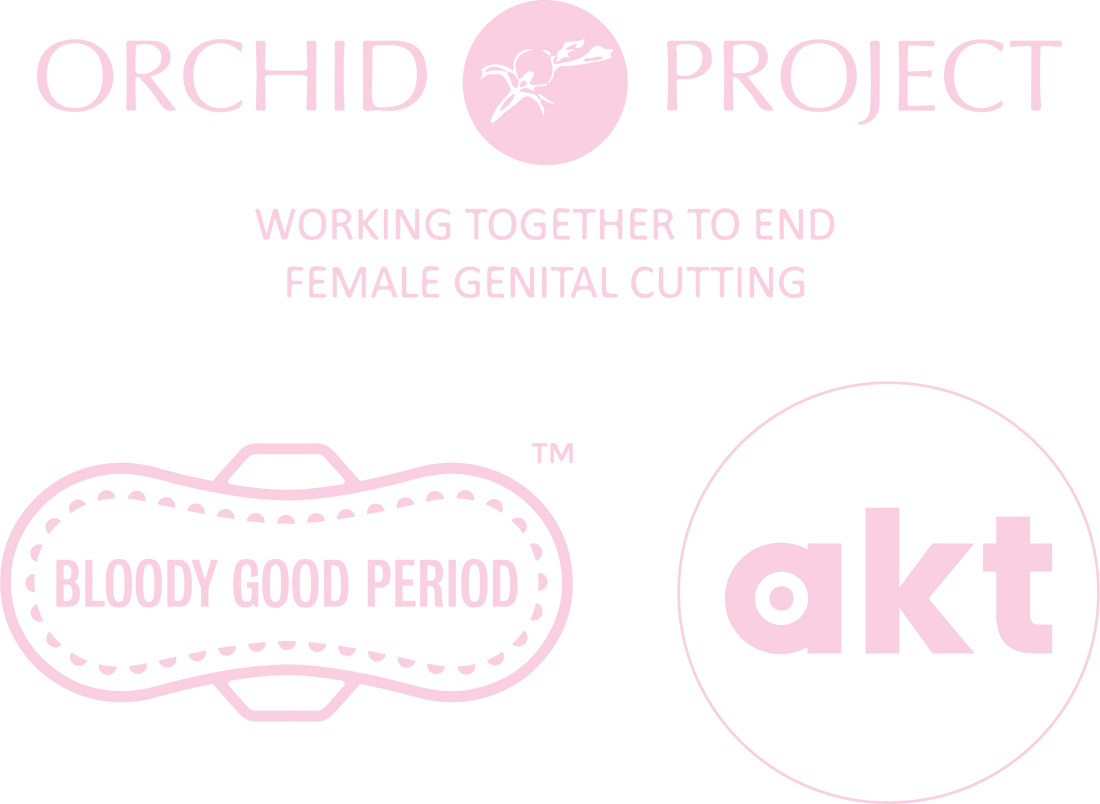 Be Different
Go with the flow or change the status quo?
It was never a question...
Us
✓ Sustainable
✓ Biodegradable materials
✓ Zero nasty chemicals
✓ Zero petroleum plastics
✓ Organic + plant-based
✓ Comfy + pH-balanced
✓ Donate 5% of profits
✓ Women-of-colour owned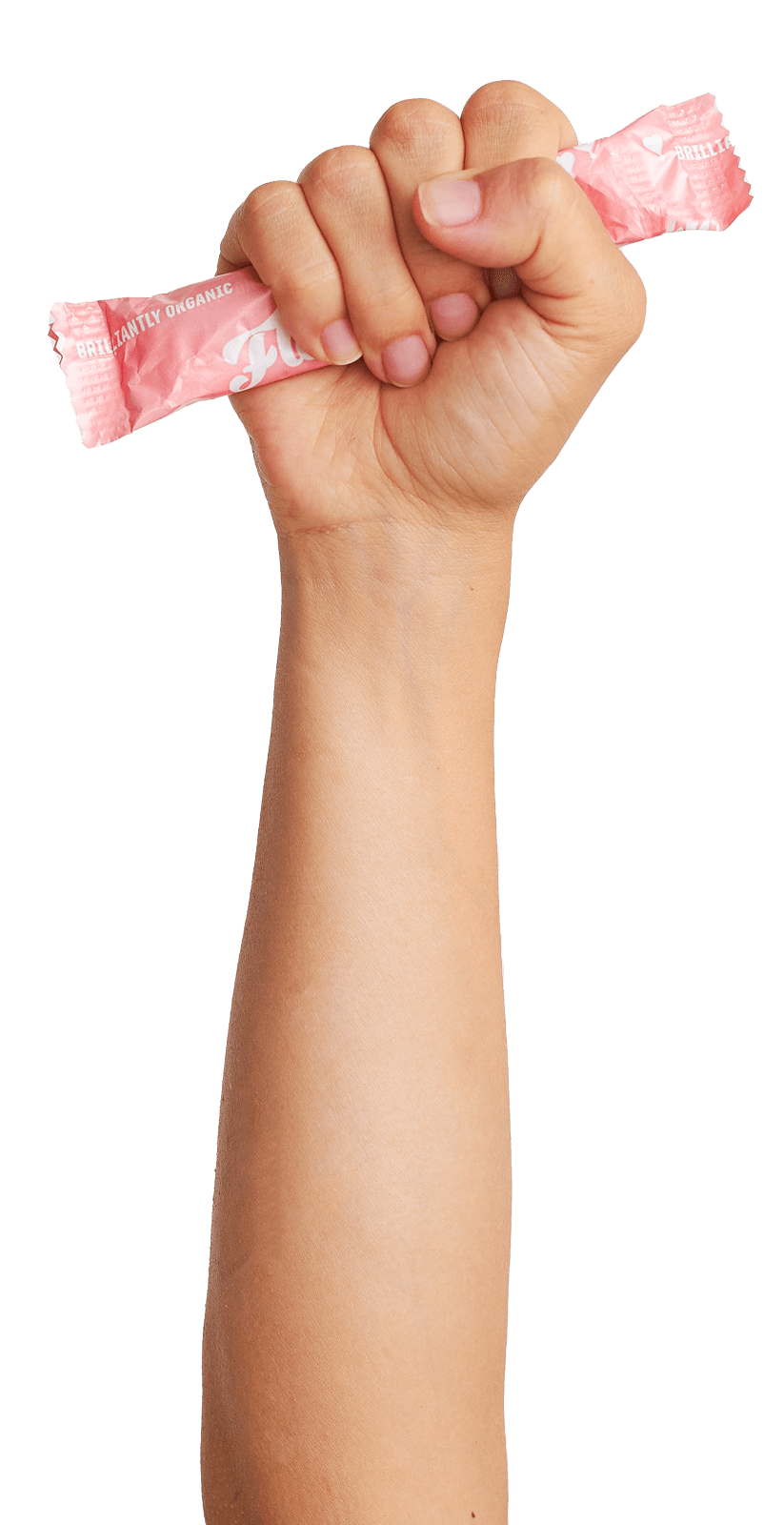 Them
✗ Petroleum plastics
✗ Harsh chemical residues
✗ Carbon intensive
✗ Landfill accretive
✗ Not pH-balanced
✗ Scratchy (if you know, you know)
✗ Sweaty
Vagenius
Diaries
Feminist & Sex Positive News & Advice. Answering your questions on all things Periods, Bladders & Sexual Wellness.
mama nature comes first
Learn how we keep it natural with our eco-friendly Period Care, Bladder Care & Sexual Wellness.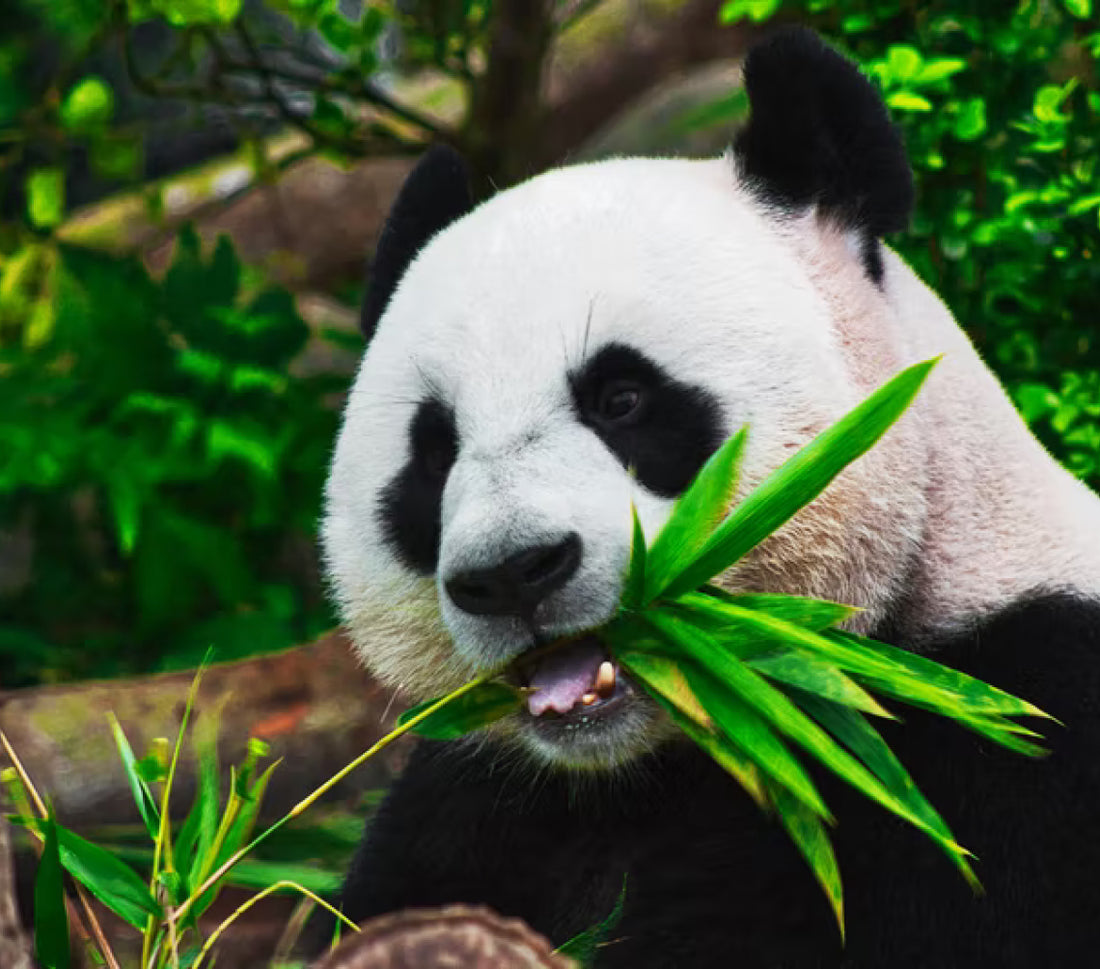 sitting pretty on shelves
Love to shimmy down an aisle? You can also get your FLO-fix at retailers across the country! 💁🏾‍♀️
FLO FINDER