KEEP IT IN YOUR PLANTS
Say hello to our Righteous Rubber, vegan, CO2-neutral condoms 🍆

The natural rubber is sustainably harvested from rubber trees through the Regenerative Rubber Initiative, a cooperative of small agroforesters.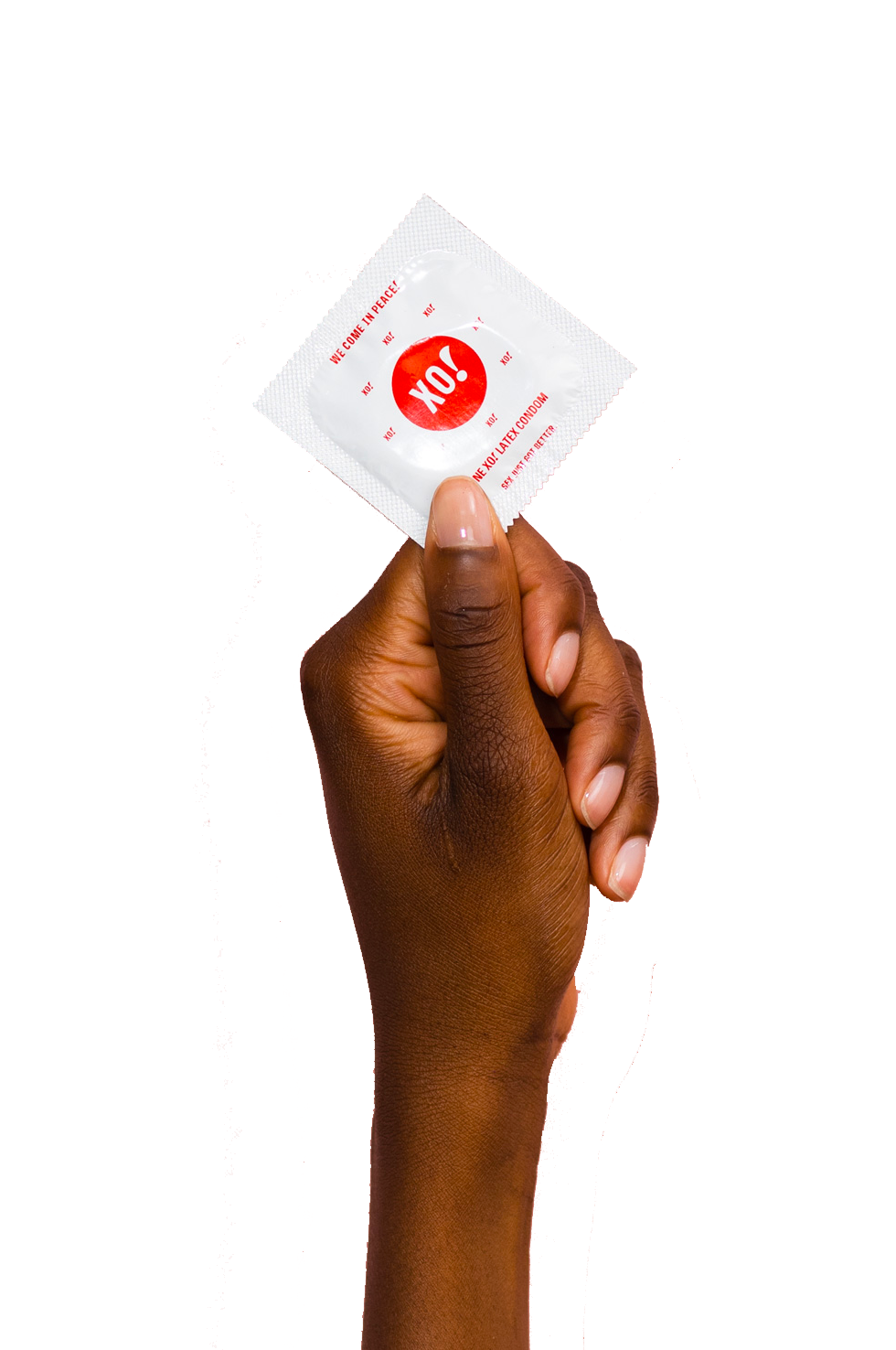 Size Matters!
XO! is available in 2 sustainable vegan condom styles.

Ultra-thin condoms for the natural feel (54mm). As well as being great for phalluses, our eco friendly condoms are also safe to use on sex toys & with lube.

Ribbed & Dotted condoms for extra sensation (56mm) is your one-way ticket to Pleasureland.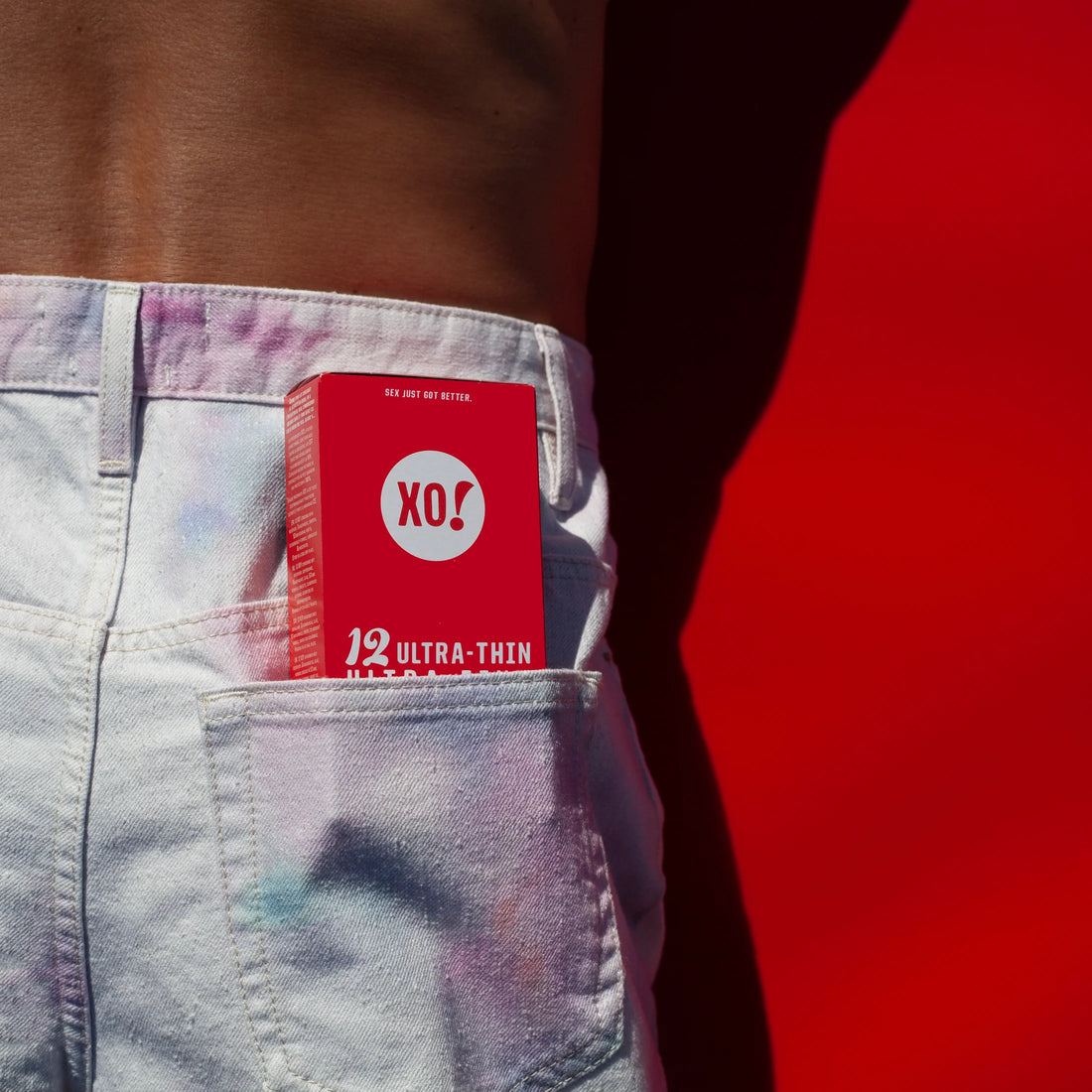 Safe + Fun = 😍
Our natural rubber latex condoms are tested electronically for safety + CE and ISO Kitemarked just like "other" regular condoms.

Condoms in general are 98% effective in protection from STIs + Pregnancy when used correctly. So go on enjoy sex, happy in the knowledge we got you covered.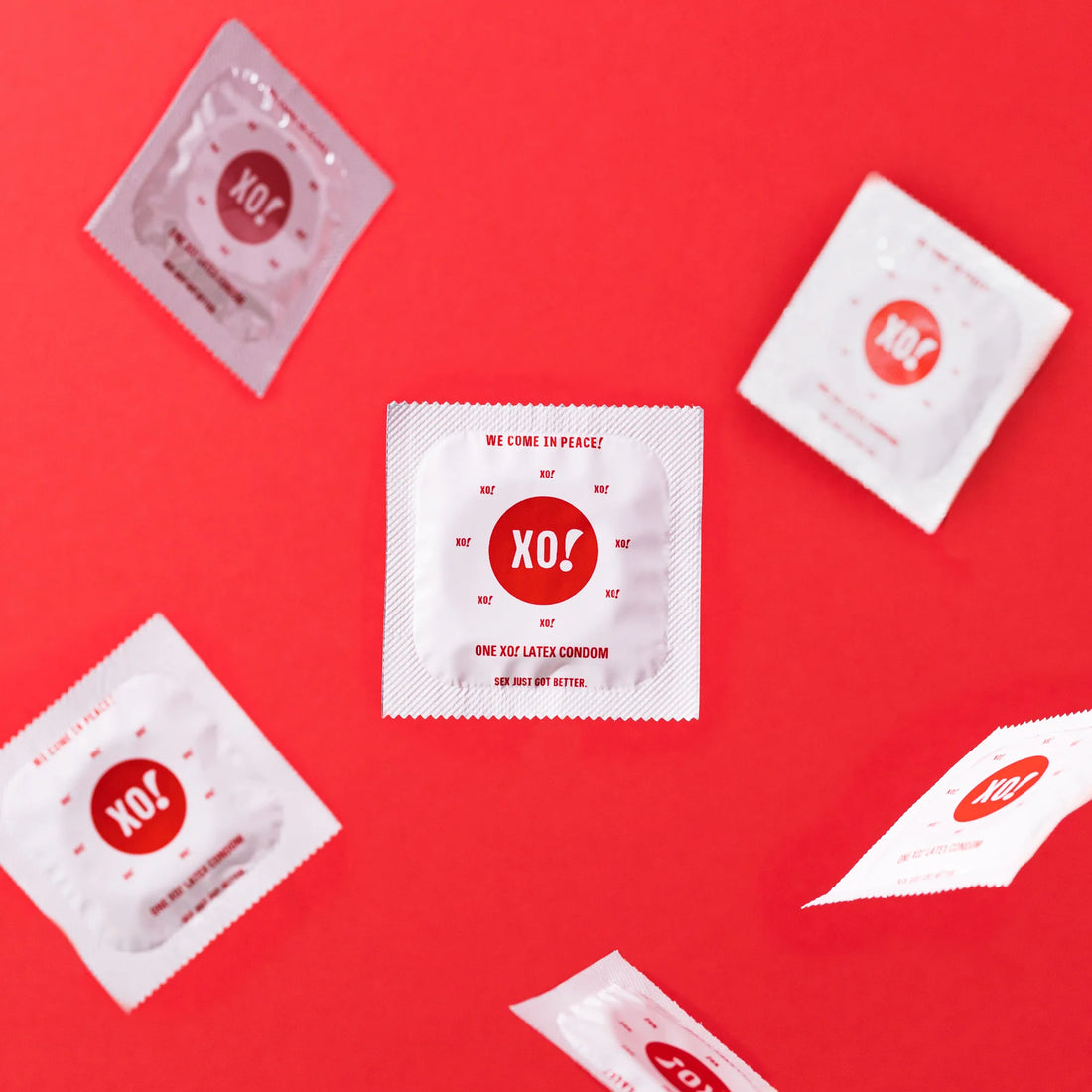 PEACE, LOVE + AGROFORESTRY
Our Righteous Rubber Condoms are Climate neutral, meaning you can give back while getting some.

We are founding members of the Regenerative Rubber Initiative, which means we use Fair Agroforestry Latex: we cooperate directly with smallholders who earn fair wages & practice biodiverse, sustainable farming of rubber trees.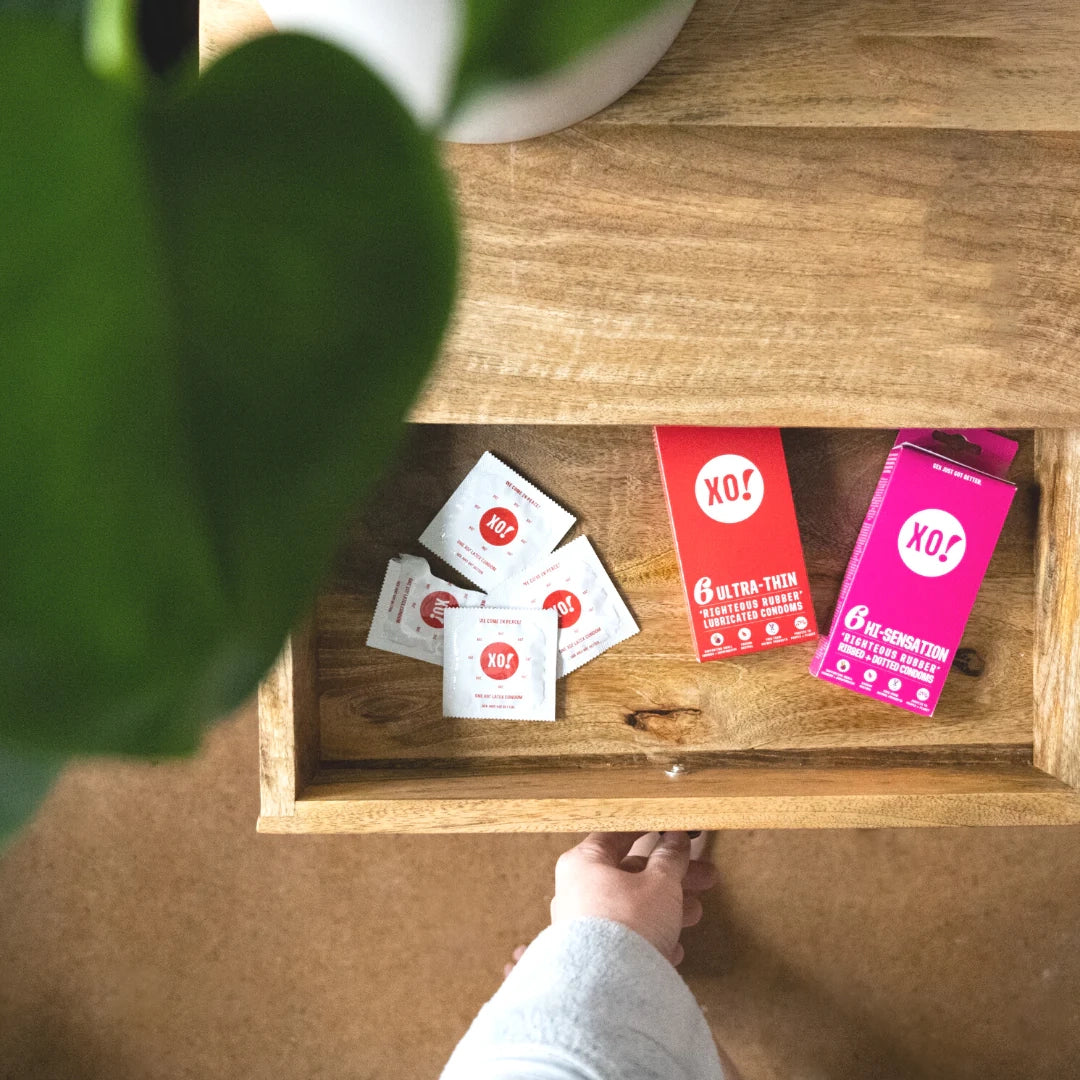 Giving back
At Here We Flo we donate product each month to those in need + 5% of our profits go to people + planet!

We also donate period products each month to menstrual charities because our community is bloody brilliant.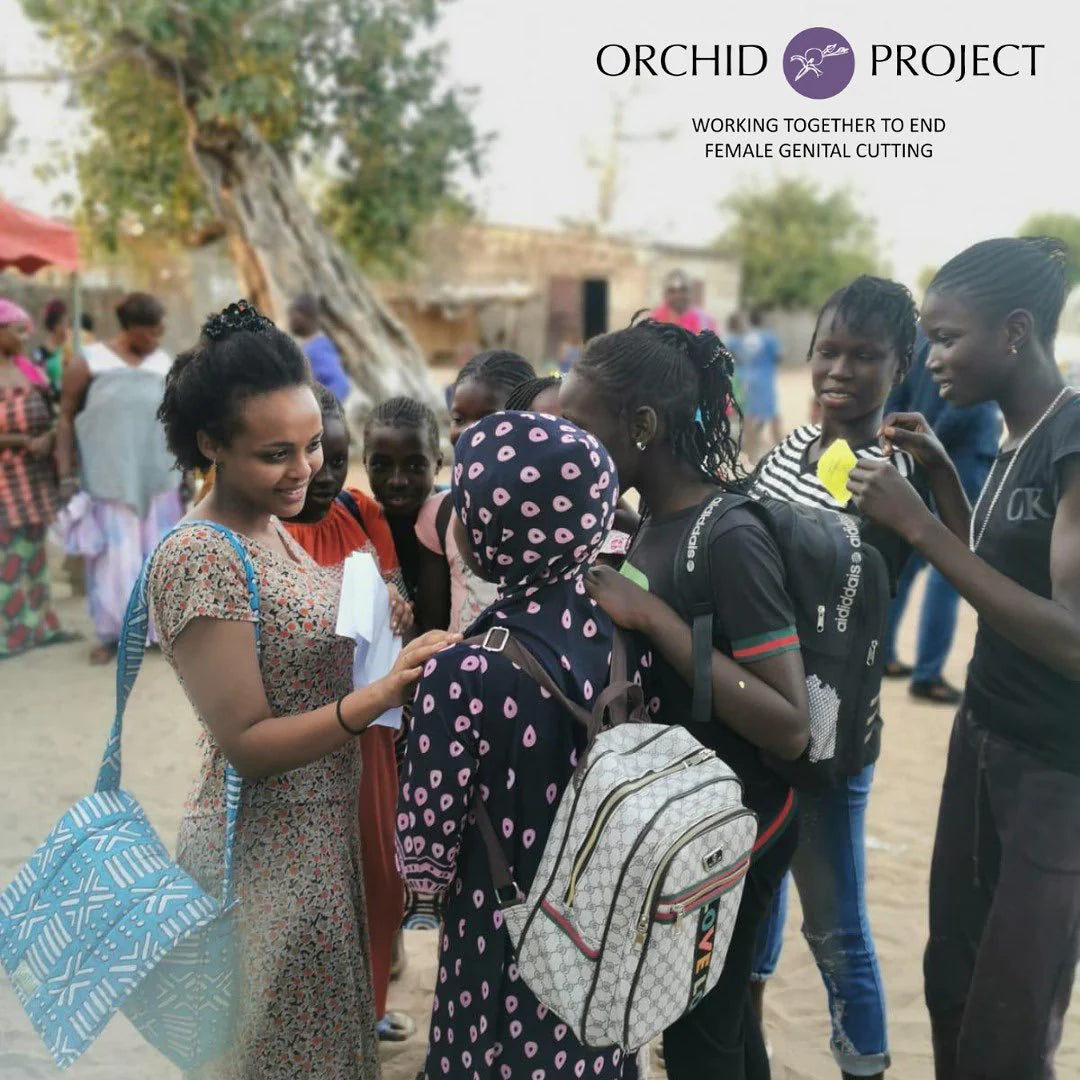 B*tches b bcorp'ing
The UK BCorp community is growing faster than ever - as a new BCorp business, we are so proud to be a part of it!

Our mission is simple; make femcare products that inspire people to feel crazy confident and empowered about their messiest bodily moments while being better for the planet.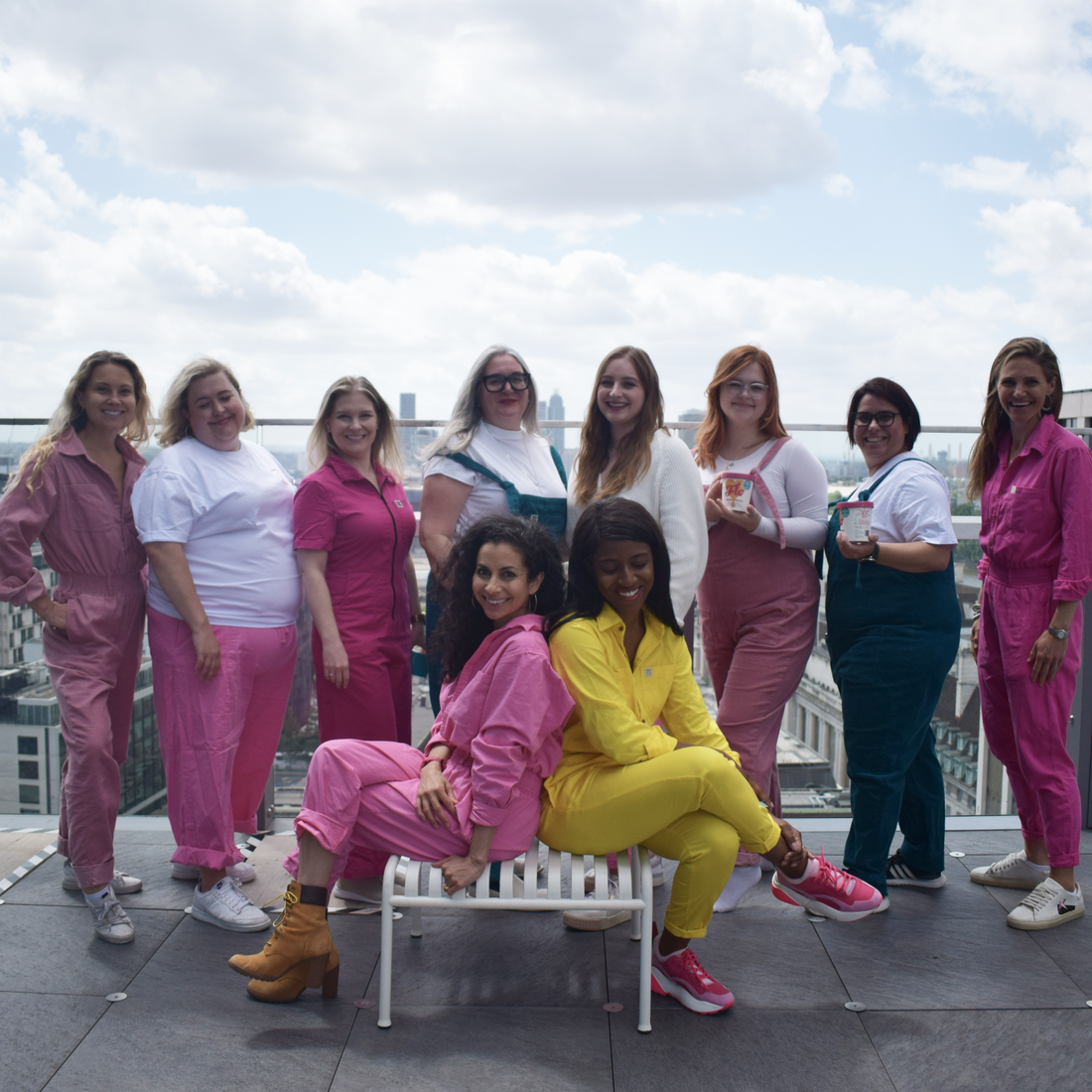 Built by besties
Gather round, let us tell you the story of a couple of bad b*tches, a tampon and a public restroom...

Besties Tara and Susan were having a classic BFF bathroom chat in the university loos.

Susan was daydreaming about starting a the Feminist Mafia together - Tara wondered why she couldn't find organic tampons anywhere. Loads of research, a masters dissertation and heaps of terrible period-pun business names later, FLO was born!