FLO X SUPERDRUG
Shop the range of organic care on superdrug.com or scroll to learn more about us!
SHOP FLO ON SUPERDRUG
Built by besties
Besties Tara and Susan were having a classic BFF bathroom chat in the university loos.

Susan was daydreaming about starting a the Feminist Mafia together - Tara wondered why she couldn't find organic tampons anywhere. Loads of research, a masters dissertation and heaps of terrible period-pun business names later, FLO was born!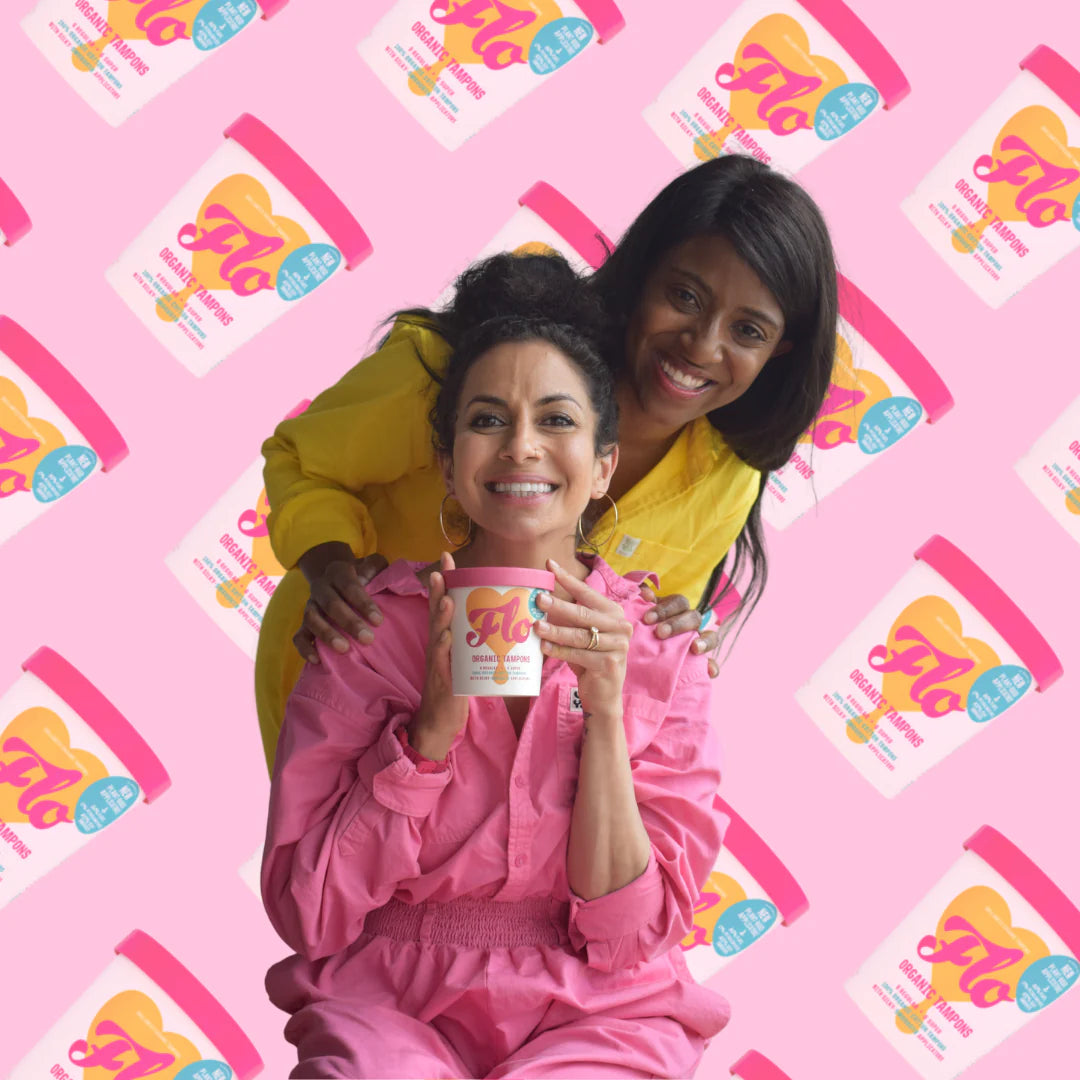 GRAB YOUR EXCLUSIVE DISCOUNT
Use your exclusive discount code: SUPERDRUGPRESENTS for 20% off your first order of Sustainable Period Care & Sexual Wellness ❤️
EARTH CHANGING (SAFE) SEX!
Say hello to our Righteous Rubber, vegan,
CO2-neutral condoms.

The kind of 'barenaked' feeling you, your partner + the planet deserve 🌍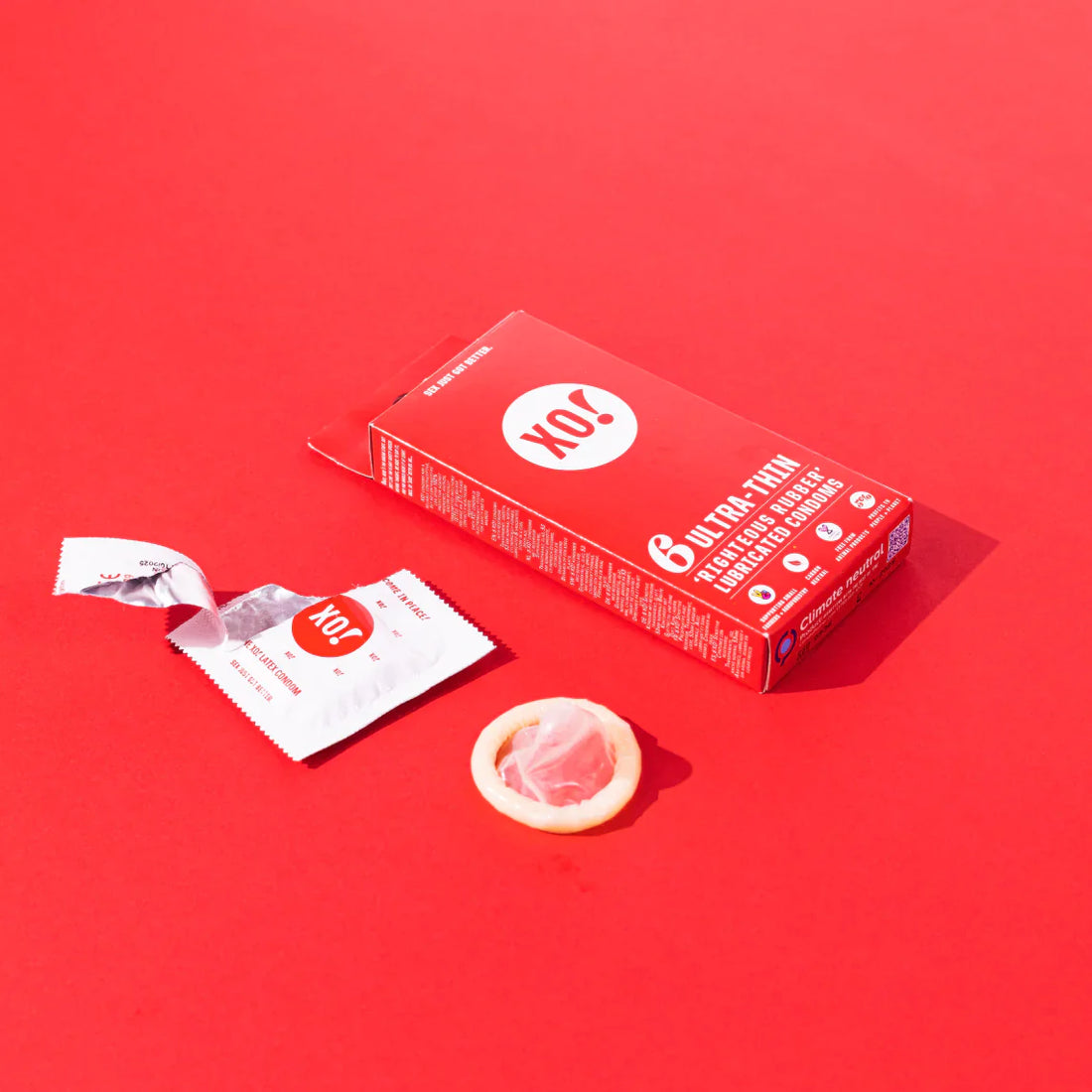 BLOODY BRILLIANT PERIOD CARE
Everything you need for a planet-friendly period, straight through your letterbox.

Sustainable organic bamboo & cotton ☁️
Ridiculously comfortable. Seriously absorbent.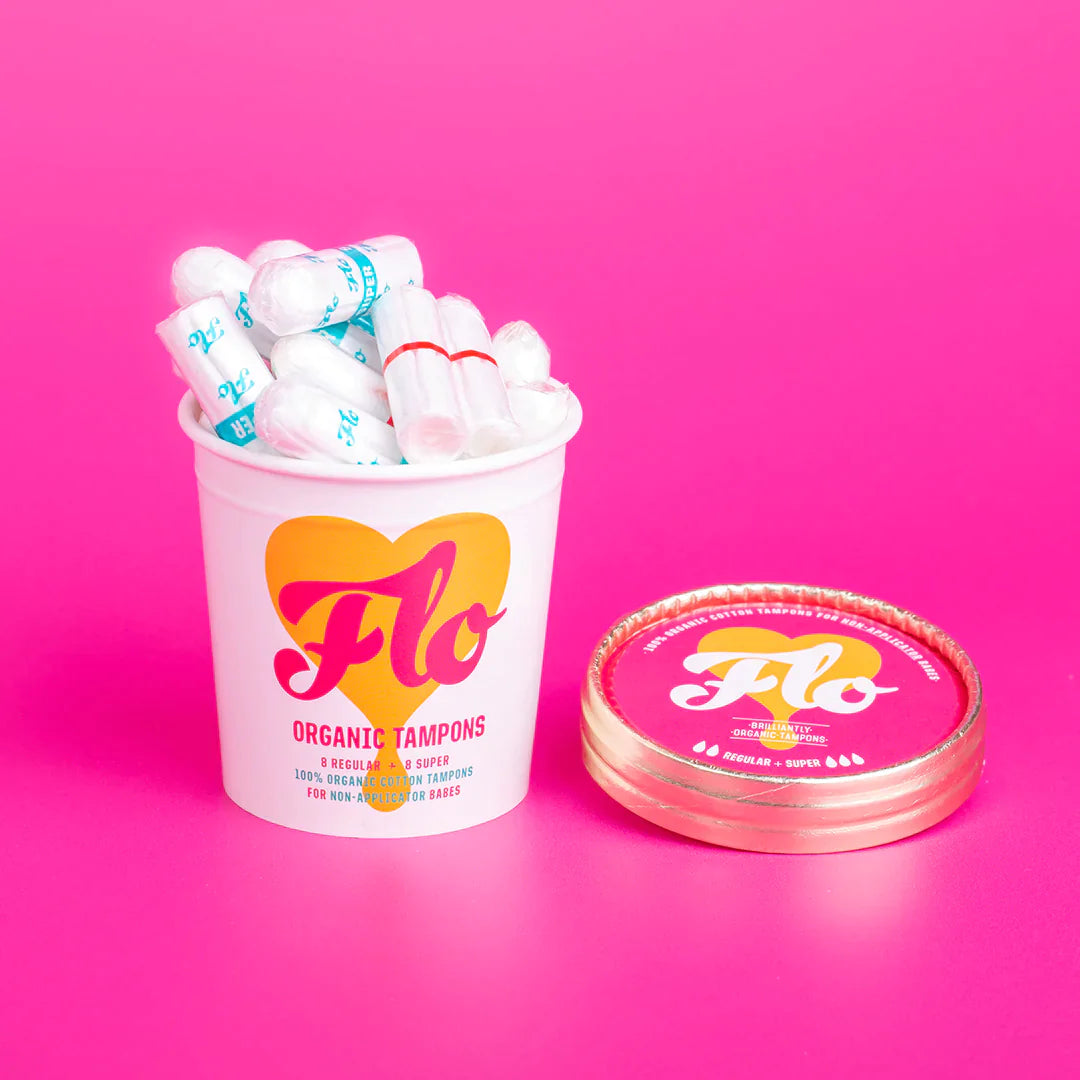 EVERY PACK GIVES BACK!
We believe in the power of community. 5% of our profits go to people + planet, and every month we donate our sustainable period products to help fight period poverty.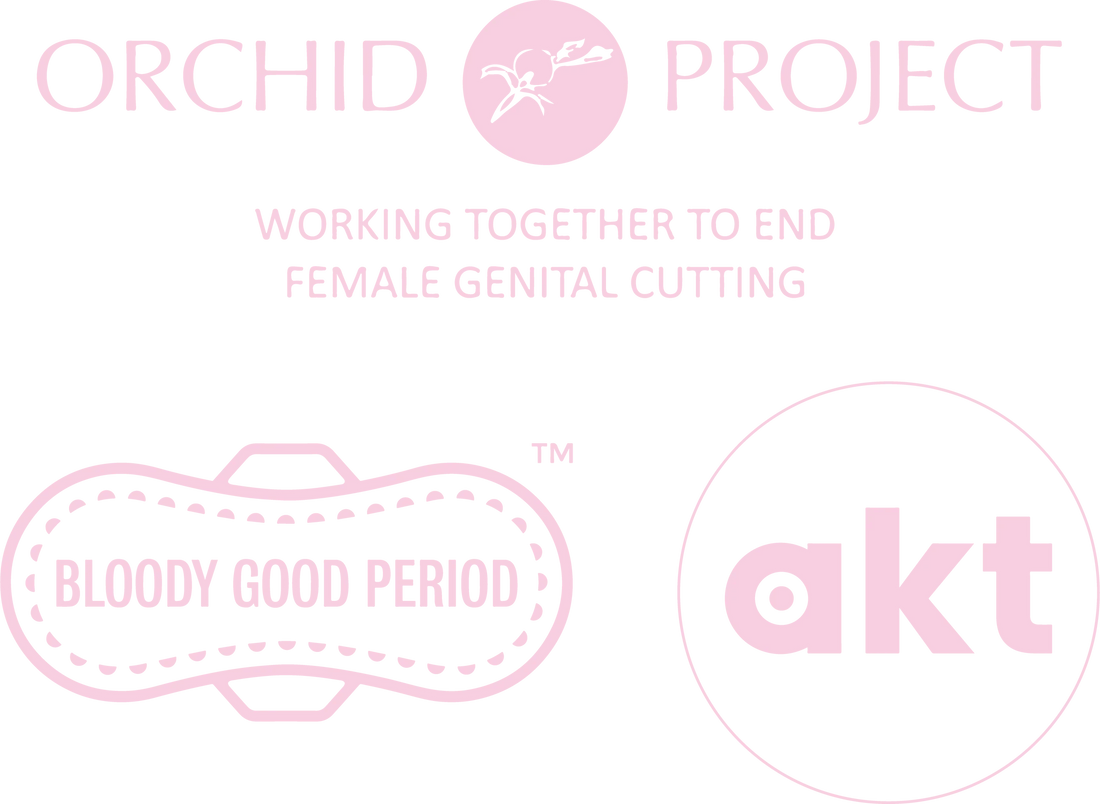 WE' DIFFERENT
Go with the flo or change the status quo? It was never a question.
Us
✓ Sustainable
✓ Biodegradable materials
✓ Zero nasty chemicals
✓ Zero petroleum plastics
✓ Organic + plant-based
✓ Comfy + pH-balanced
✓ Donate 5% of profits
✓ Women-of-colour owned
Them
✗ Petroleum plastics
✗ Harsh chemical residues
✗ Carbon intensive
✗ Landfill accretive
✗ Not pH-balanced
✗ Scratchy AF
✗ Sweaty