The Here We Flo Gift Card
Life gets messy. Give the gift of shamelessly natural period, bladder and sexual wellness with the Here We Flo Gift card.
Valid for 1 year and can be used on any product across the store!
(digital gift card, not physical)
5% of your purchase is donated to Menstrual & LGBTQ+ charities
Free delivery on all orders. Sent via Royal Mail 1st class

The Here We Flo Gift Card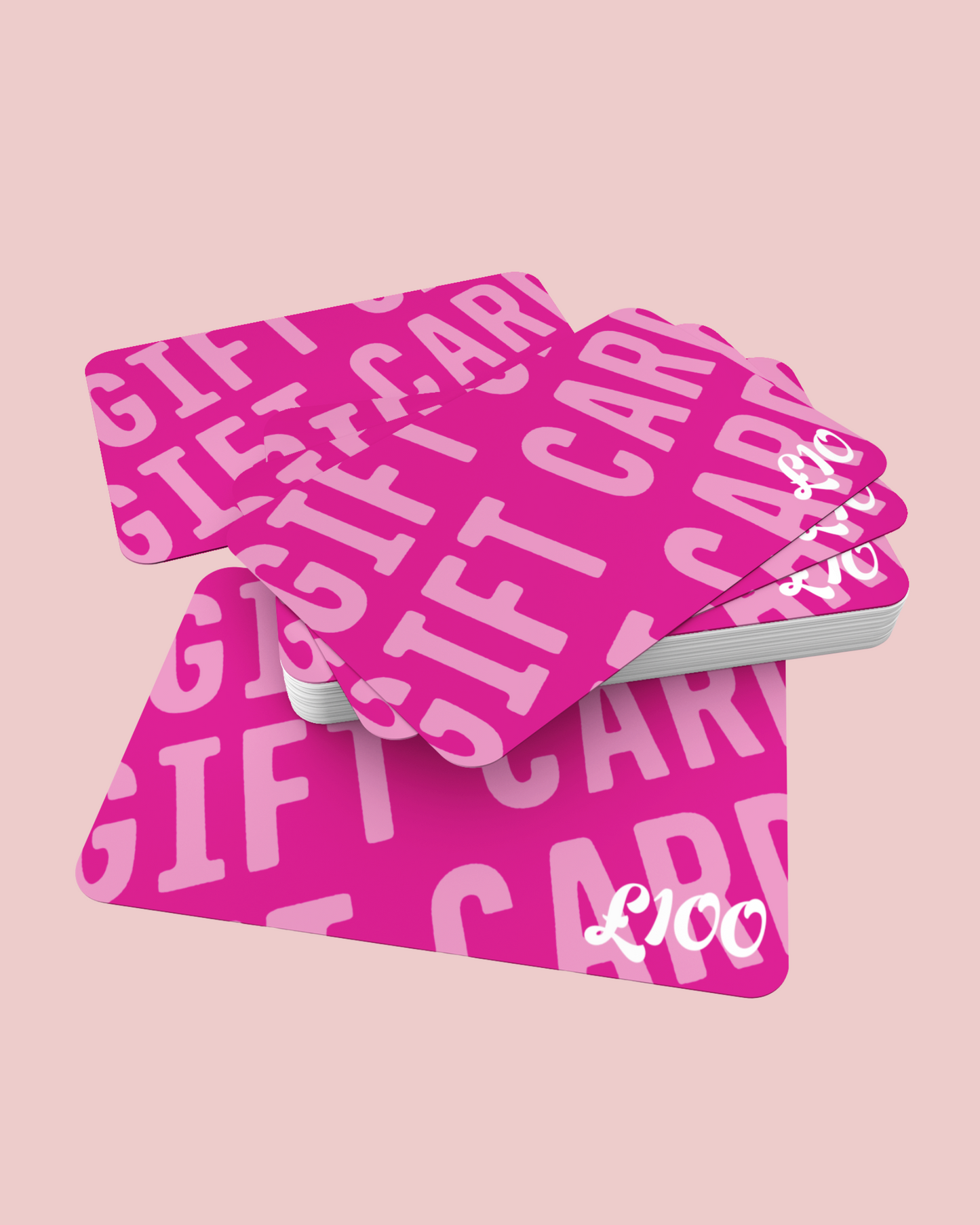 Be Different.
They say you can accept the status quo, or you can change it. We decided on the latter!
Us
✓ Sustainable
✓ Biodegradable
✓ No nasty chemicals
✓ No Petroleum Plastics
✓ Organic
✓ Comfy + cute AF
✓ Donates 5% of profits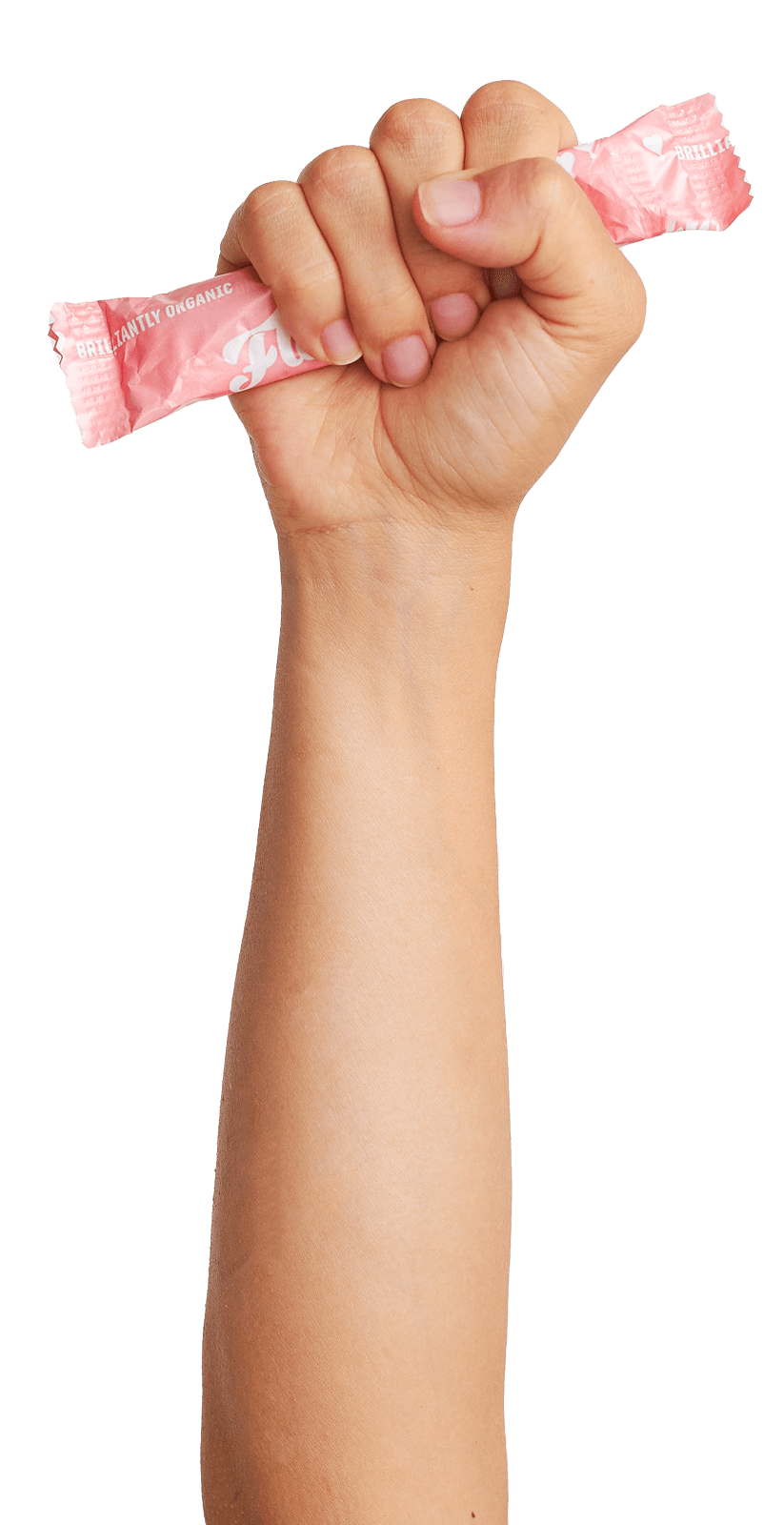 Not us
✗ Polluting
✗ SO much Plastic
✗ Full of nasty Chemicals
✗ Carbon intensive
✗ Bad for the Planet
✗ Bad for your body
✗ Scratchy
Every pack gives a lil' something back
At Here We Flo we donate product each month to those in need + 5% of our profits go to people + planet...but that's not all!

We have teamed up with Beam to give you the power to donate 1% with every Here We Flo Order!

At checkout you are now able to choose from the the kick-ass charities below fighting for change!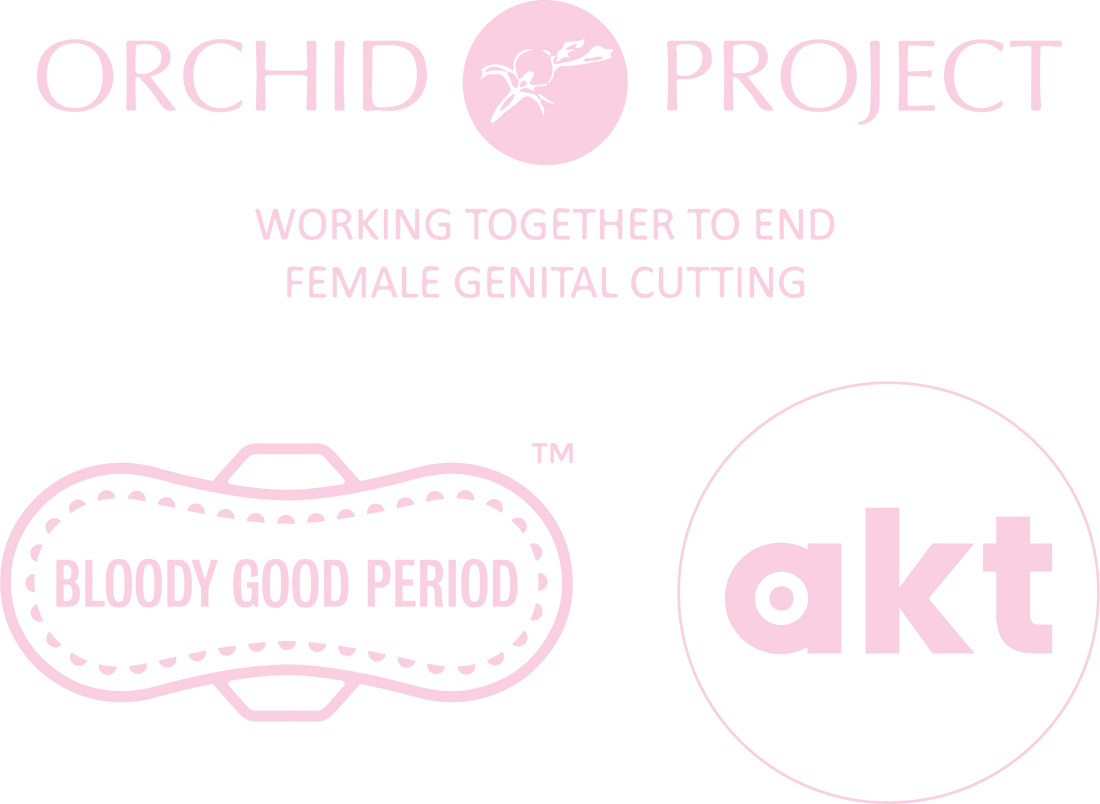 Vagenius Diaries™
Feminist & Sex Positive News & Advice. Answering your questions on all things Periods, Bladders & Sexual Wellness.